Minima™ Milk Frother
€11.00
Product information
Ditch the local coffee shop, because now you can make your own Barista-style drinks at home. The Minima is a simple, easy to use battery-operated milk frother that will become your new best friend. Light and frothy homemade chai or matcha lattes await you.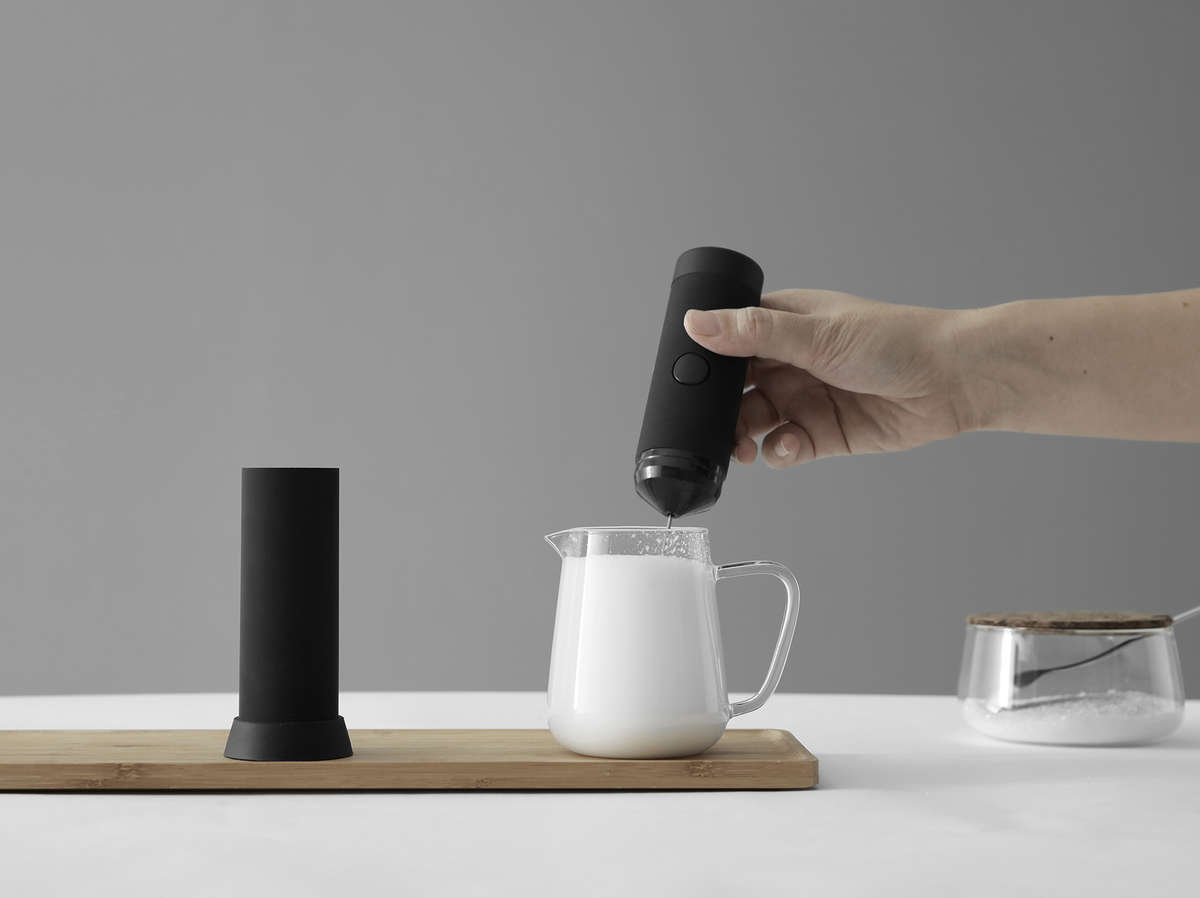 FAQ:

Will this work with dairy-free milks like oat and nut milks?
Yes, soya, coconut, oat and almond milk can all froth successfully using the Minima milk frother. Different milks will each froth differently depending on their fat content among other factors, but frothing them successfully will give your favourite drinks a light, velvety twist.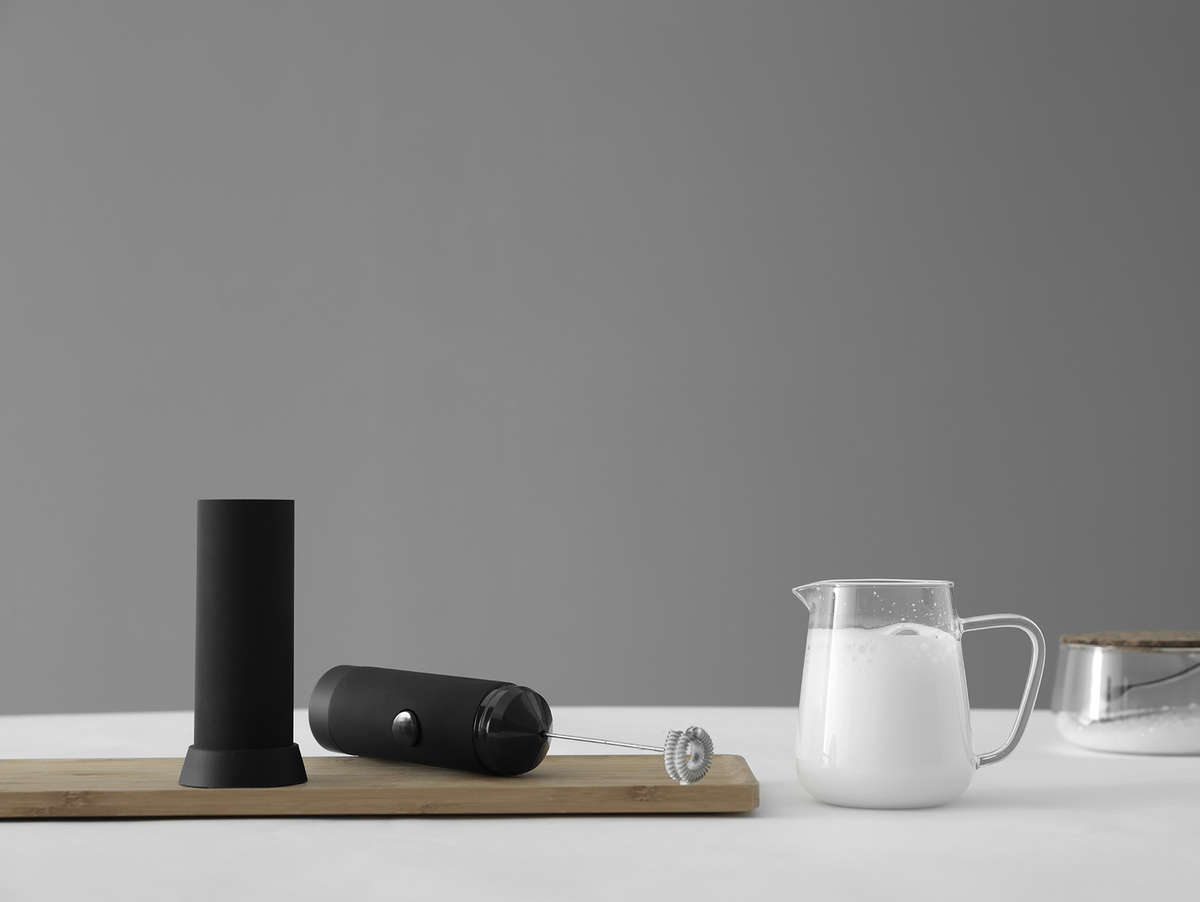 FAQ:

What type of batteries are needed?
AA batteries are required to power the Minima Milk Frother

Is the frother powerful enough to whisk thicker drinks like hot chocolate, or malted milk?
Yes! Our double whisking rings deliver a powerful whisking action, powerful enough to froth milk in just seconds, and easily able to froth thicker drinks.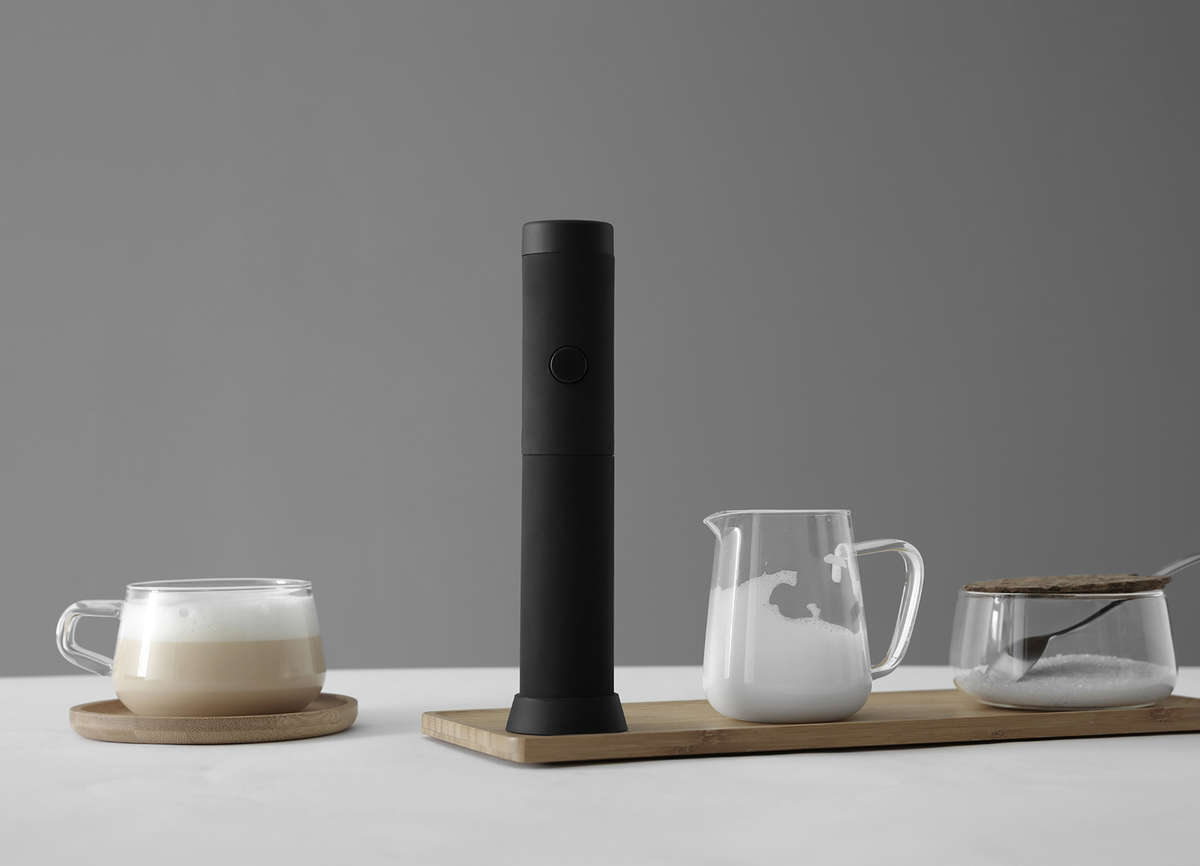 FAQ:

What's the best way to heat milk for frothing?
Simply heat the milk on a stovetop milk pan, or in a microwavable jug. Once your milk has reached its desired temperature, remove it from the heat. Then you can froth your milk and add it to your beverage.

Is this easy to clean?
The silicone body of the Minima Milk Frother makes it a breeze to clean. You can use a soapy dishcloth to wipe down the components you need to clean and then dry thoroughly.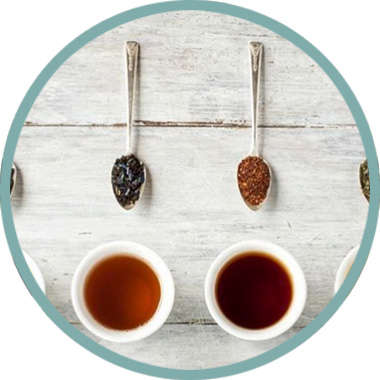 VIVA's collection maximizes infusion for better taste, aroma, colour, and ultimate enjoyment. Using innovative filters, double-walled glass and non-drip pouring mechanisms, we make brewing easier, enjoyable, and more tasteful than ever.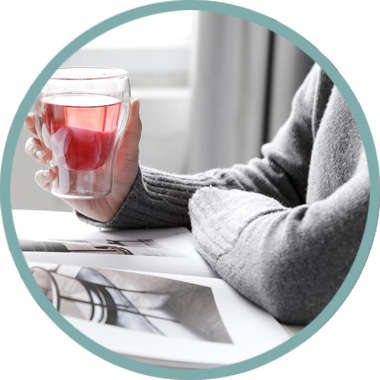 Tea drinkers have always made a statement with their lifestyle. Our collections make a statement too: Elegant. Modern, Balanced, Clever, Creative, and Functional. Simply put, VIVA's exceptional range of tea products are steeped in good taste.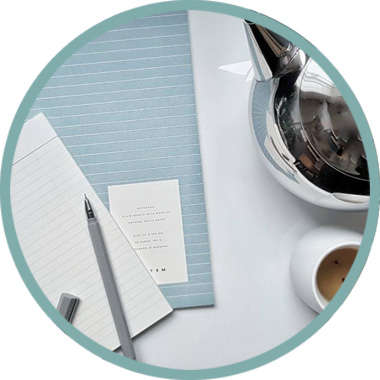 Each product is carefully hand-made by skilled artisans, and guaranteed. Using carefully selected materials, our tea-ware reaches you in beautiful condition, and stays that way for years.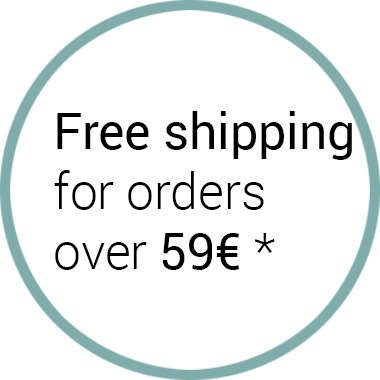 Orders typically ship 1-2 business days after purchase. Orders placed on weekends will ship out on Tuesday or Wednesday.


* Free shipping only available for selected EU countries.
Instagram #VIVAScandinavia