Cortica™ tea mug
€19.95
Clean, crisp, comforting and textural. The Cortica will become your favourite tea mug.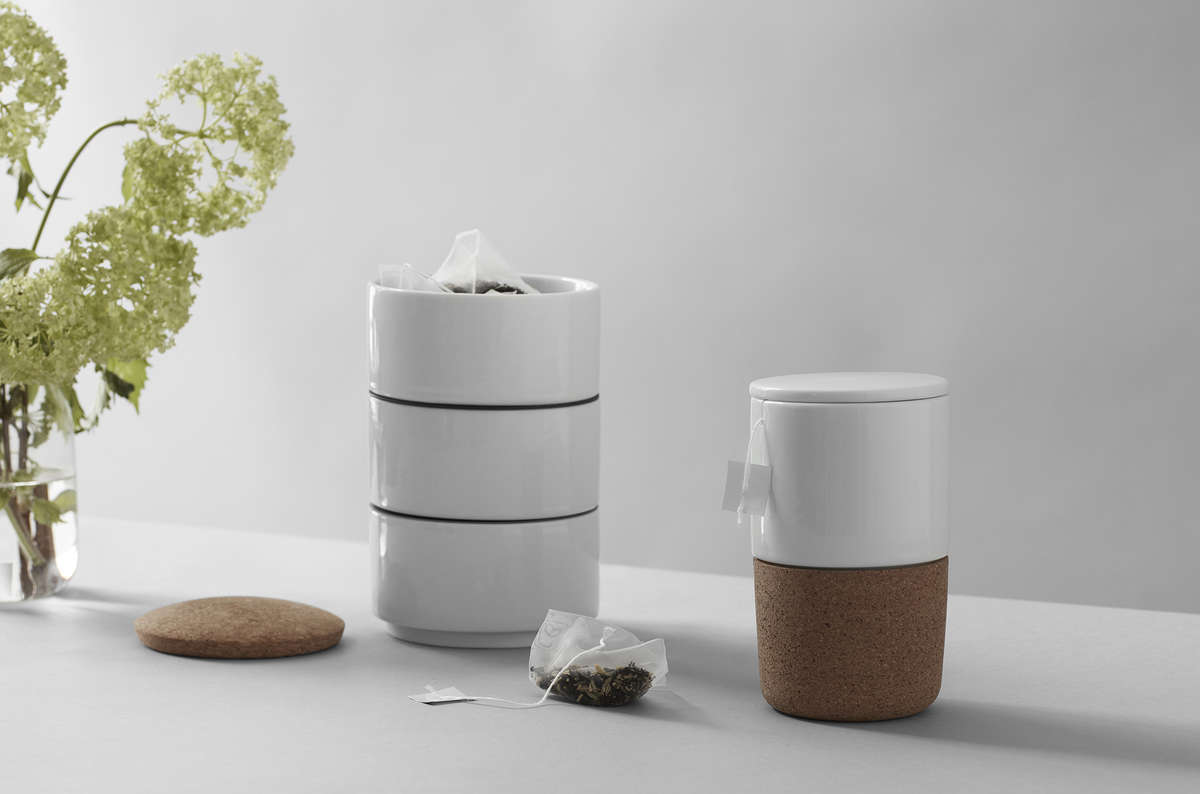 When it's time to let a new mug into your life, the Cortica is definitely one to consider. This textural mug blends crisp white porcelain with cork to create a unique and special drinking experience. Enjoy every cup of tea with this instant favourite.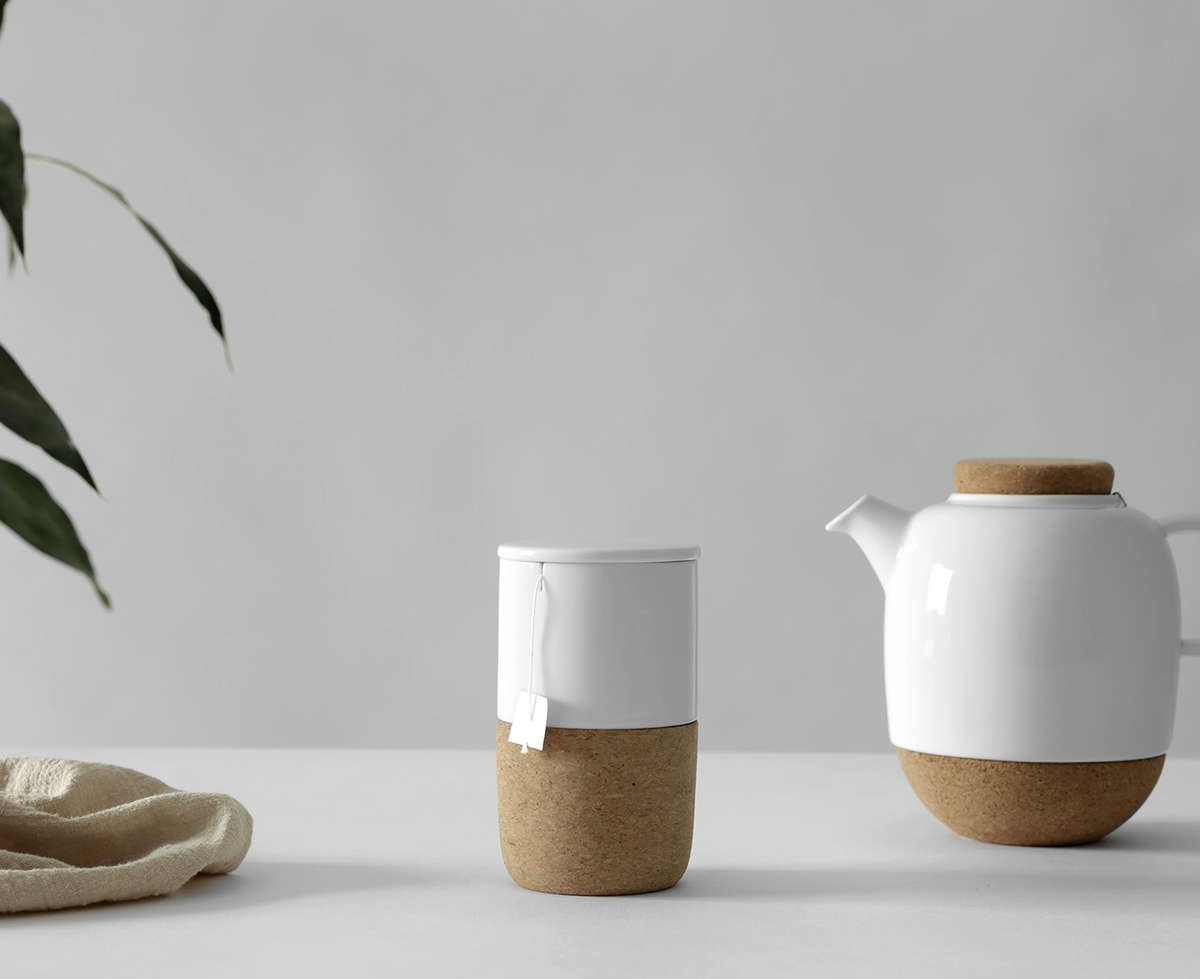 Replacing an old favourite is never easy. Whether it be the treasured bed socks that had seen too many nights in with friends, or the winter boots that had faced too many winters. A favourite is always hard and often impossible to replace completely. This may be how you're feeling about your favourite tea mug right about now. But if it's chipped and worn, you have to consider replacing it. And it might as well be a truly stylish mug that you replace it with.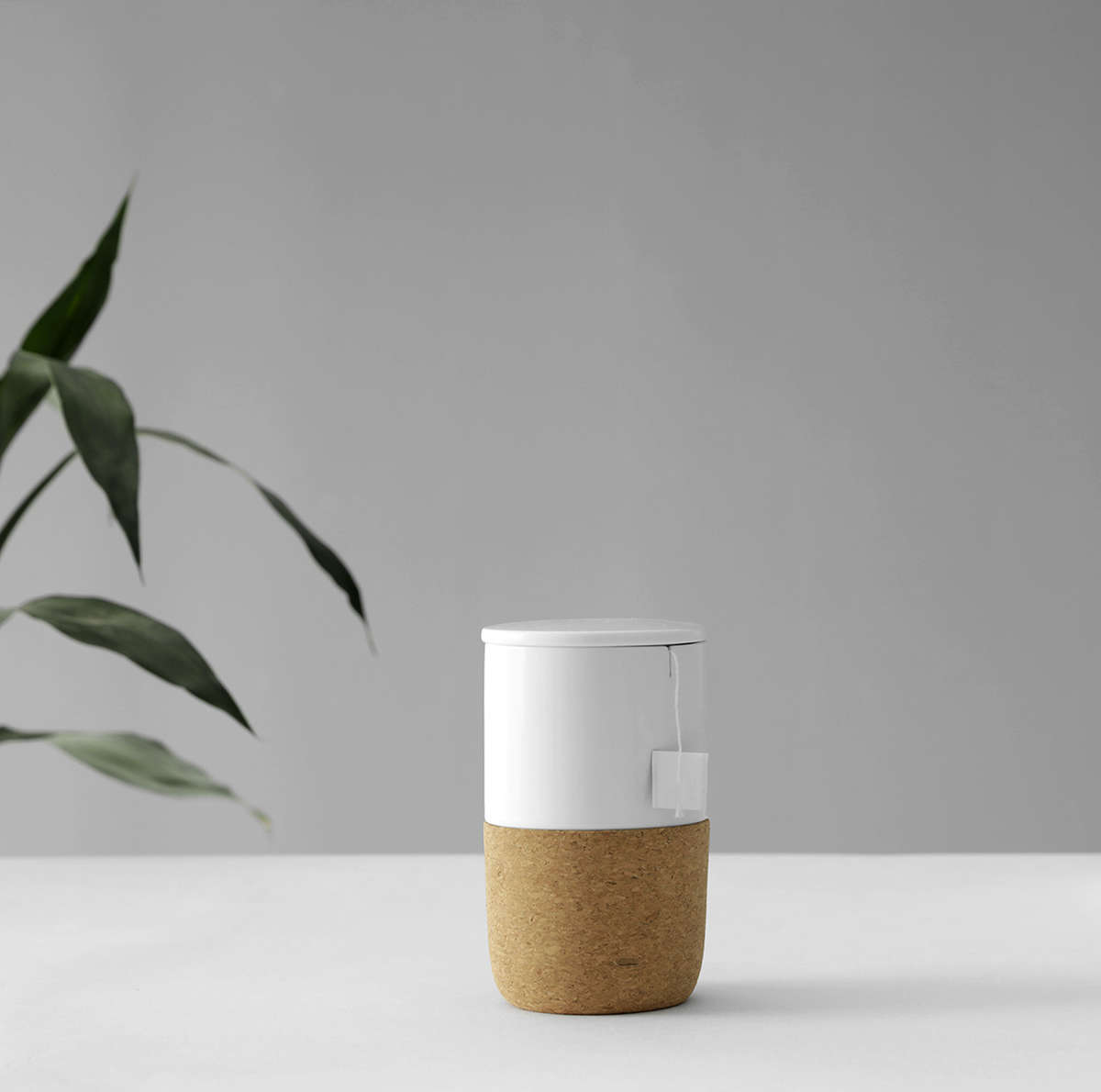 The Cortica Tea Mug is here to soothe your woes. This porcelain and cork blend mug is the way you'll pull through this hard time. It's okay to mourn your old favourite if you can still make room in your life for a new one.

This mug is an instant classic. It is roomy enough that if you wanted to use it with a loose leaf tea infuser it would fit easily, yet it also has a small slit in the rim to hold your tea bag in place. It's the versatile and comforting companion you need in your life.

You'll never tire of enjoying peaceful moments with just you and the Cortica.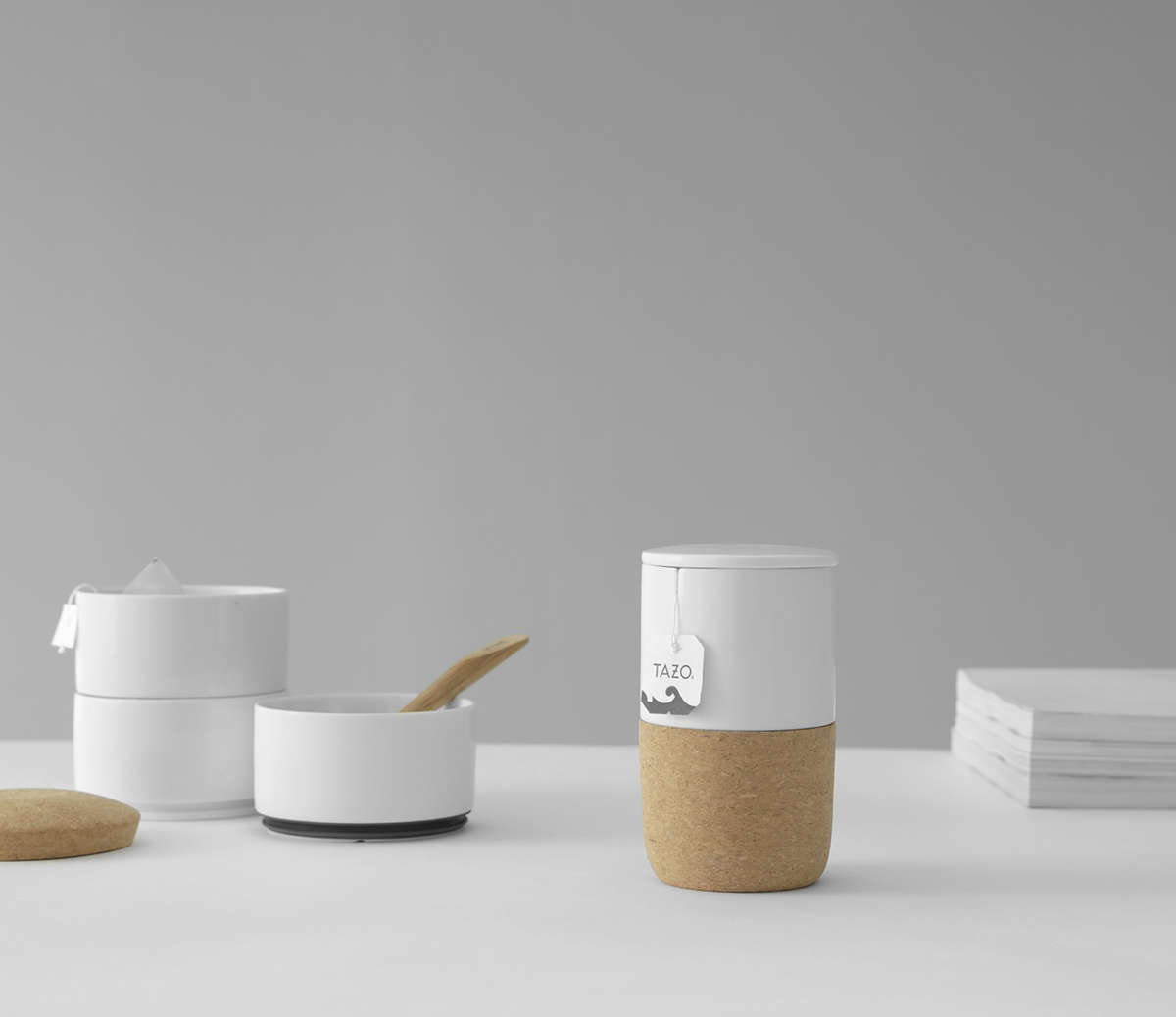 How big is this tea mug?
The Cortica Tea Mug holds 370 ml of delicious tea, coffee or any other of your favourite hot drinks.

What is this tea mug made of?
This tea mug is made of our beautiful white Cretasolis porcelain and textural Biotera cork. These natural materials look at home in any space.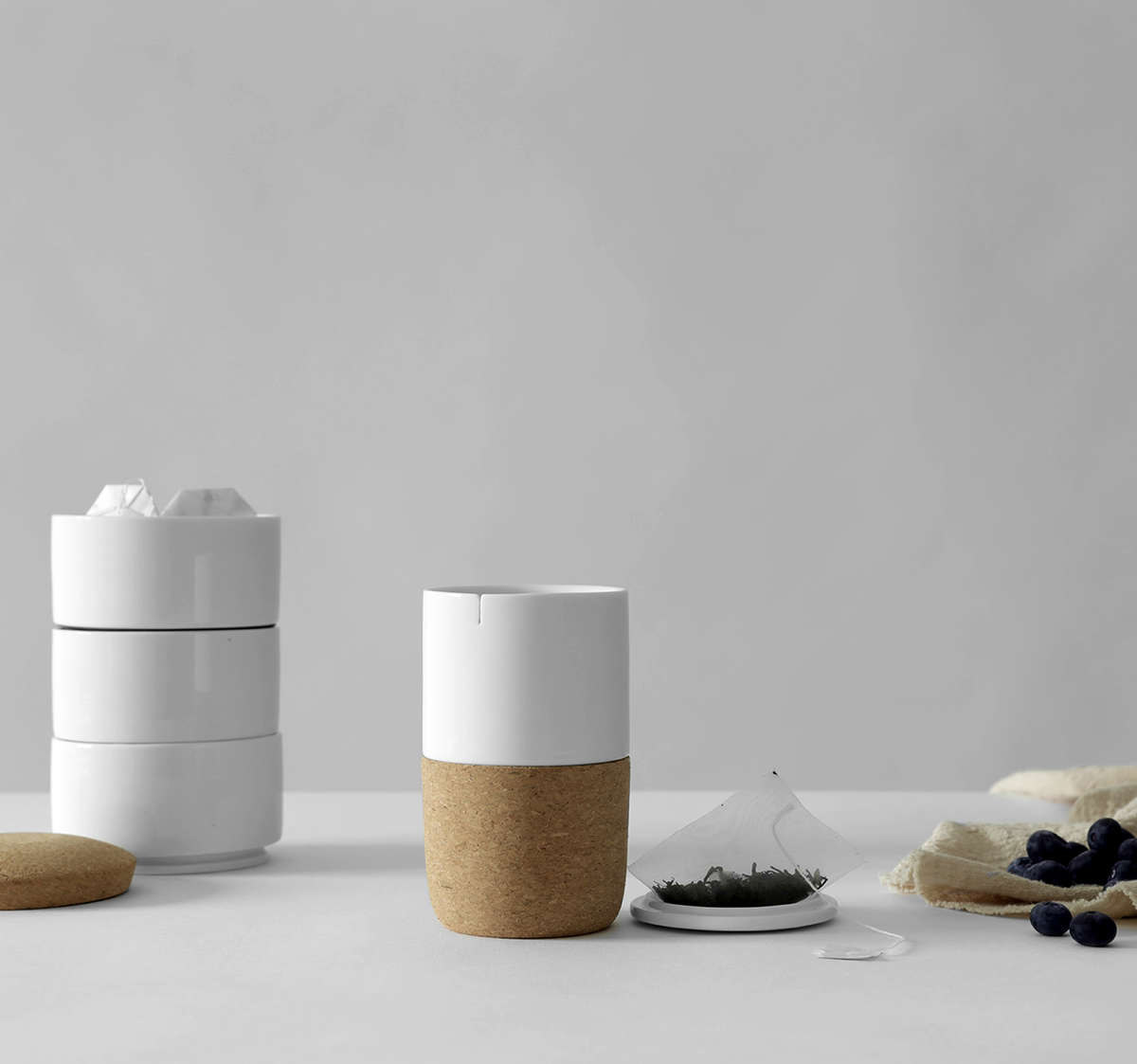 What is the small slit in the rim for?
If you choose to use a teabag in this mug, the string can be placed securely into the slit for comfort and convenience.

Is this mug dishwasher safe?
No, it isn't. Due to the mixed materials of this mug, it should only be hand-washed. This is because cork is a natural material that may degrade in the dishwasher.

What infuser should I use with this mug?
Any of our infusers will work wonderfully in this mug. The Infusion Tea Tube, Infusion Tea Eggand the Infusion Tea Globework particularly well.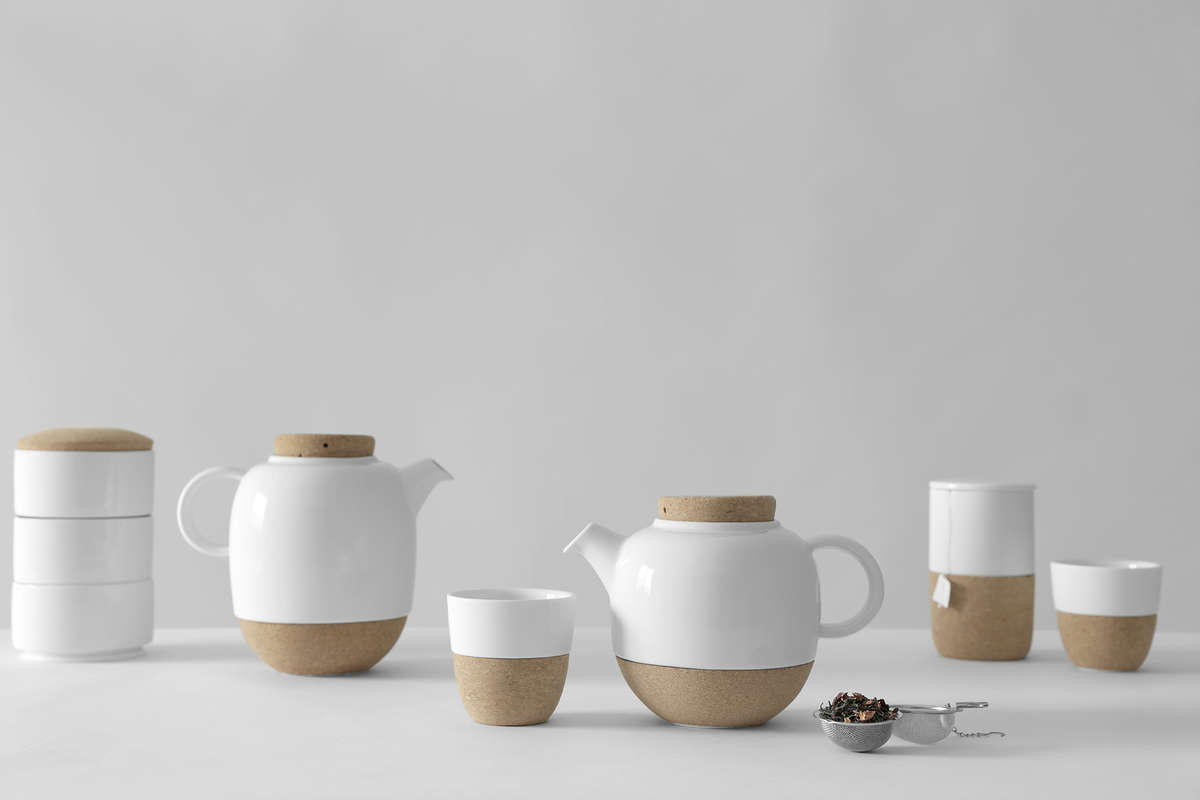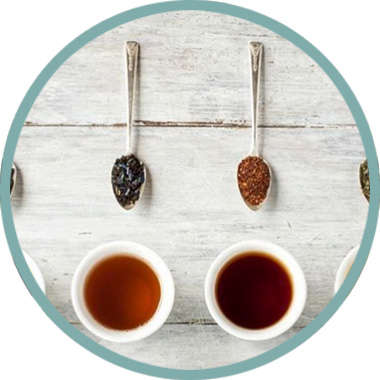 VIVA's collection maximizes infusion for better taste, aroma, colour, and ultimate enjoyment. Using innovative filters, double-walled glass and non-drip pouring mechanisms, we make brewing easier, enjoyable, and more tasteful than ever.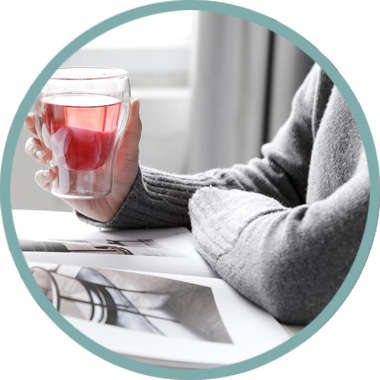 Tea drinkers have always made a statement with their lifestyle. Our collections make a statement too: Elegant. Modern, Balanced, Clever, Creative, and Functional. Simply put, VIVA's exceptional range of tea products are steeped in good taste.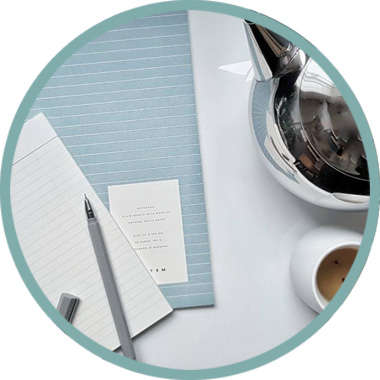 Each product is carefully hand-made by skilled artisans, and guaranteed. Using carefully selected materials, our tea-ware reaches you in beautiful condition, and stays that way for years.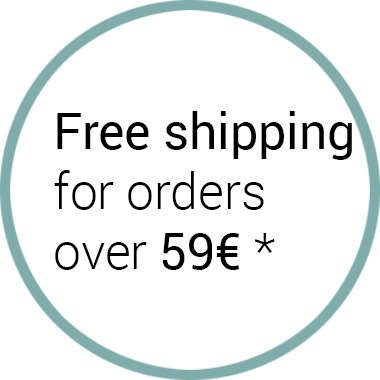 Orders typically ship 1-2 business days after purchase. Orders placed on weekends will ship out on Tuesday or Wednesday.


* Free shipping only available for selected EU countries.
Instagram #VIVAScandinavia