Pure™ Slim Bamboo Tray
€18.00
Product information
Adding nature into your life isn't always achievable, especially when living in a bustling city. Now you can bring a natural essence into your home with this beautifully simple bamboo tray. Use it alone or when entertaining good friends. Get back to nature.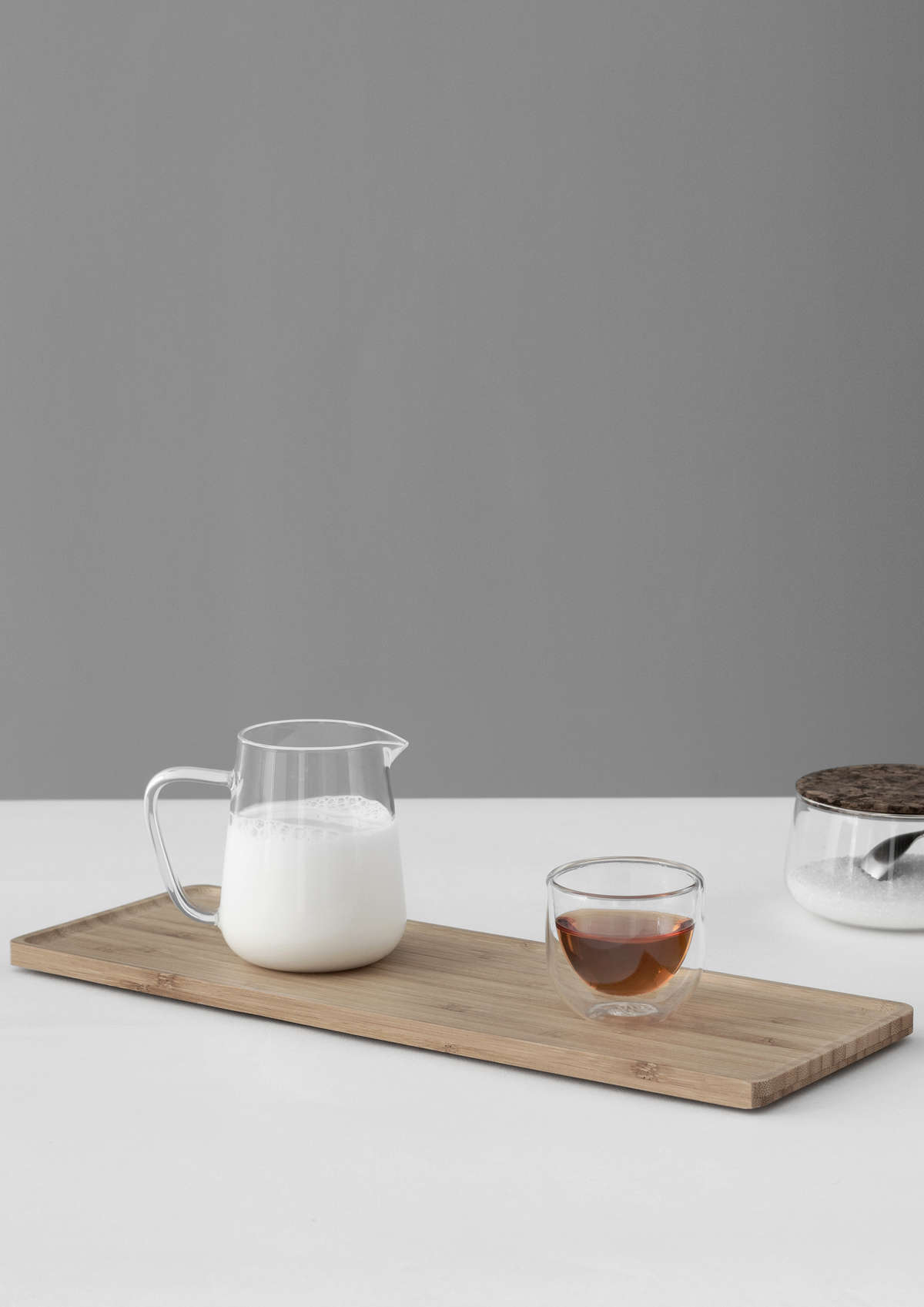 FAQ:
What is the Pure tray made of?
This tray is made of our specially developed Herbarex bamboo.
Is this tray easy to carry?
Yes, it is. The bamboo is light and has wonderfully smooth edges, giving it a lovely feel when you carry it.
How big is this tray?
This beautiful tray is 35 cms x 12.5 cms. It is a great size. You can fit a small-sized teapot and a collection of tea cups for you and your guest or alternatively, a selection of plates or saucers.
Is this tray durable?
Yes, it is. Bamboo is one of the most durable and environmentally friendly materials you can have in your kitchen. If cared for correctly, this tray will last a lifetime.
Is this dishwasher safe?
No, it isn't. Too much water can cause damage to bamboo so we advise gentle hand washing for cleaning this tray.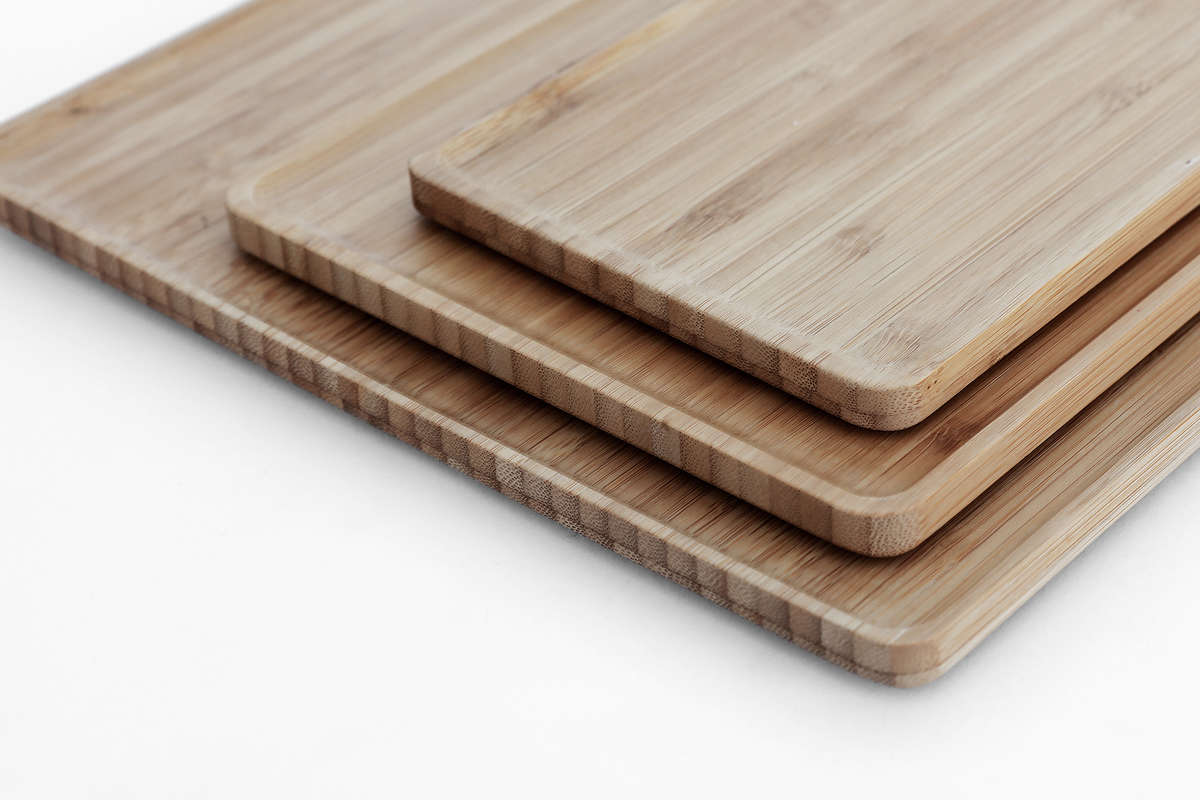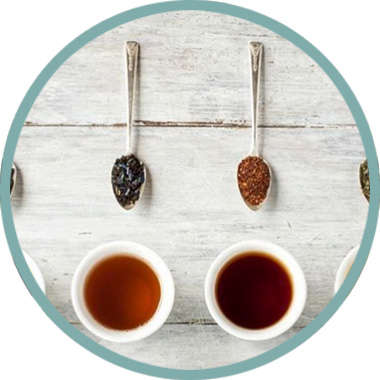 VIVA's collection maximizes infusion for better taste, aroma, colour, and ultimate enjoyment. Using innovative filters, double-walled glass and non-drip pouring mechanisms, we make brewing easier, enjoyable, and more tasteful than ever.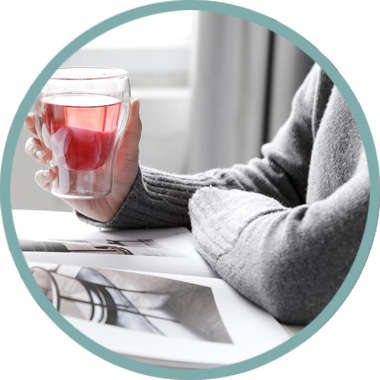 Tea drinkers have always made a statement with their lifestyle. Our collections make a statement too: Elegant. Modern, Balanced, Clever, Creative, and Functional. Simply put, VIVA's exceptional range of tea products are steeped in good taste.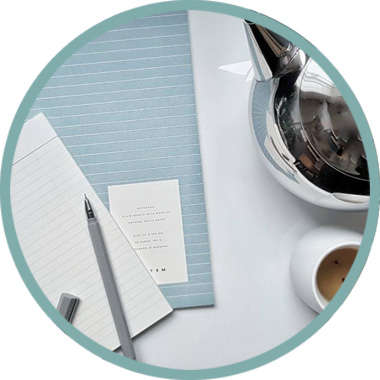 Each product is carefully hand-made by skilled artisans, and guaranteed. Using carefully selected materials, our tea-ware reaches you in beautiful condition, and stays that way for years.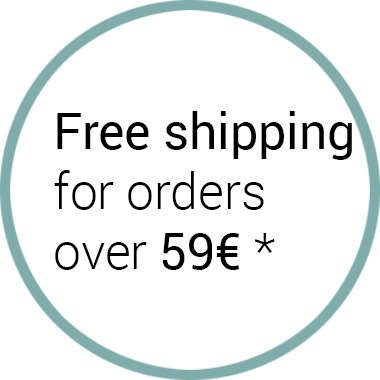 Orders typically ship 1-2 business days after purchase. Orders placed on weekends will ship out on Tuesday or Wednesday.


* Free shipping only available for selected EU countries.
Instagram #VIVAScandinavia