Nicola™ Carafe and Glasses Classic
€45.00
Product information
Don't let hydration become a chore. Welcome it wholeheartedly into your life with the Nicola Carafe and Glasses. Drinking from this spotlessly clear glass set is the perfect way to take a much needed break from a far too busy day. Hydrate beautifully.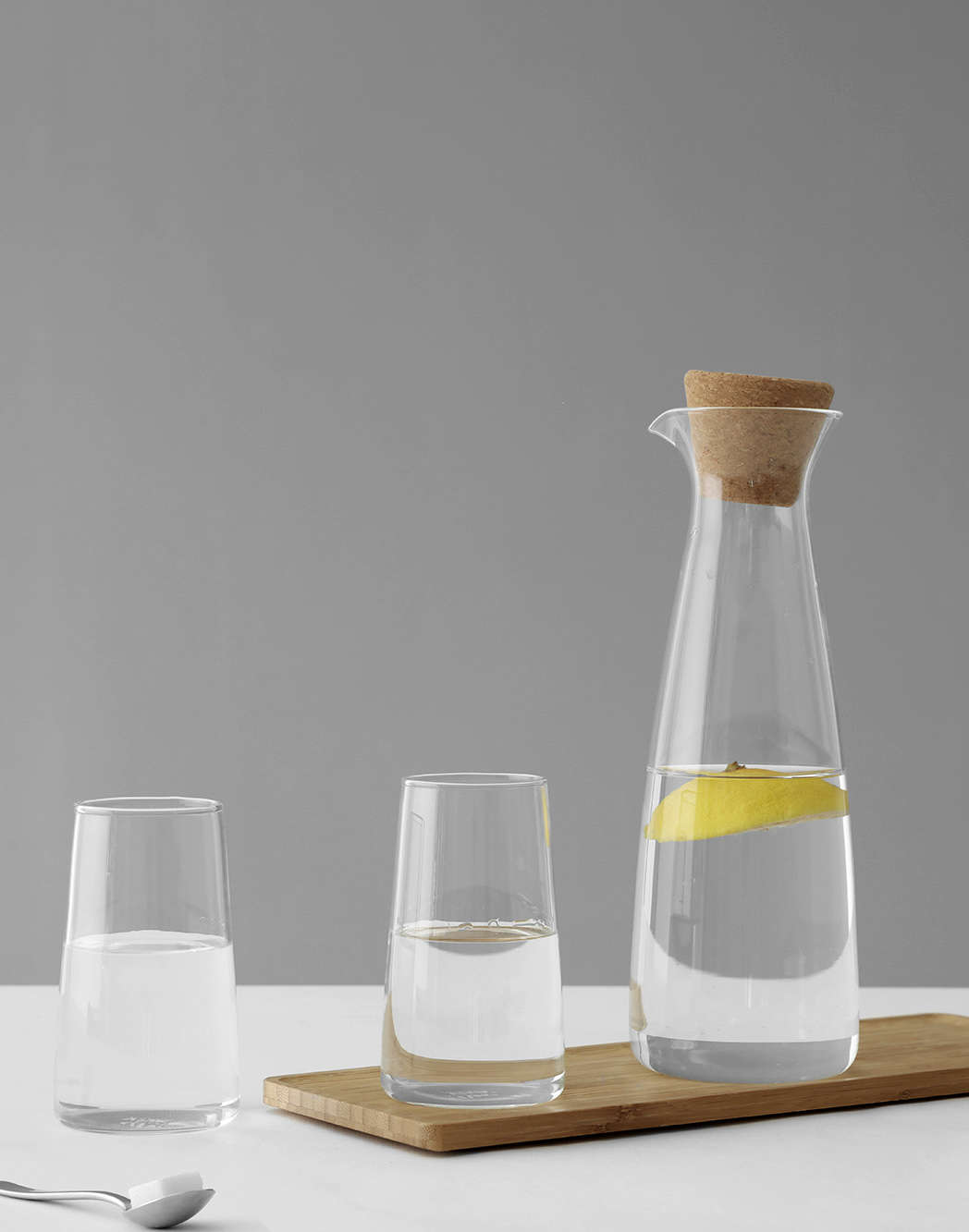 FAQ:

What is this carafe set made of?
This set is made from our own Vitricrysta sodalime glass and the lid is made from our specially developed Biotera cork. These natural materials look at home in any space.
Is this carafe dishwasher safe?
The glass body of the carafe and the glasses are dishwasher safe. The cork lid should be hand-washed, as cork is a natural material that may degrade in the dishwasher.
How big is this carafe set?
This carafe can hold up to 900 ml of your favourite beverage. The glasses can hold 300 ml.
Will this carafe fit in my fridge door?
The widest part of the carafe is 9 cms wide, about as wide as a wine bottle. This will fit easily in most refrigerator doors.
How many glasses of water will this yield?
The Nicola Carafe will yield between 3-4 standard glasses of water. Plenty for everyone!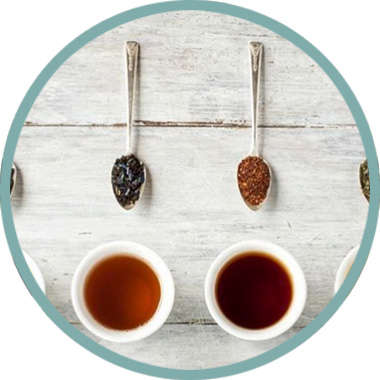 VIVA's collection maximizes infusion for better taste, aroma, colour, and ultimate enjoyment. Using innovative filters, double-walled glass and non-drip pouring mechanisms, we make brewing easier, enjoyable, and more tasteful than ever.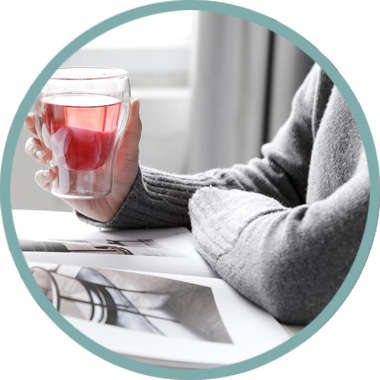 Tea drinkers have always made a statement with their lifestyle. Our collections make a statement too: Elegant. Modern, Balanced, Clever, Creative, and Functional. Simply put, VIVA's exceptional range of tea products are steeped in good taste.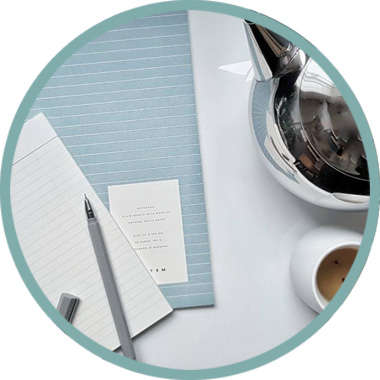 Each product is carefully hand-made by skilled artisans, and guaranteed. Using carefully selected materials, our tea-ware reaches you in beautiful condition, and stays that way for years.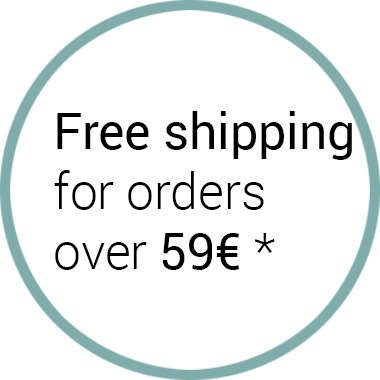 Orders typically ship 1-2 business days after purchase. Orders placed on weekends will ship out on Tuesday or Wednesday.


* Free shipping only available for selected EU countries.
Instagram #VIVAScandinavia