Minima™ Small Porcelain Glow
€15.00
Product information
Creating an idyllic environment in your home is easier said than done. With the Minima Glow, you can now have the perfect atmosphere that you seek. Use this porcelain and glass design with a tealight as a soft and inviting lantern, or use it to warm your tea.
FAQ:
What is the Minima Glow made of?
The Minima Glow is made of white porcelain and glass.
What are its dimensions?
The Minima Glow is a petite 11.5 cms x 7 cms, making it the perfect accessory for minimalist households.
What can I use the Minima Glow for?
This sweet accessory can be used as a tea light holder to add ambience to your home or as a tea warmer to keep your beverages warm and toasty.
Does the Minima Glow give off much light?
As this accessory can only house one tealight, the light it gives off isn't huge. However, it does create a beautiful and delicate ambience with its subtle glow.
What is the advantage of porcelain?
Porcelain is a wonderful, natural material that is durable, has a low impact on the environment, and will last years and years. This weight and texture of this beautiful material brings an enjoyable tactile dimension to your favourite home accessories.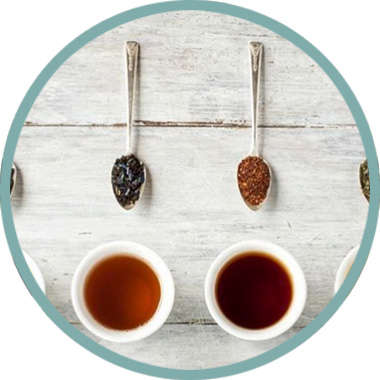 VIVA's collection maximizes infusion for better taste, aroma, colour, and ultimate enjoyment. Using innovative filters, double-walled glass and non-drip pouring mechanisms, we make brewing easier, enjoyable, and more tasteful than ever.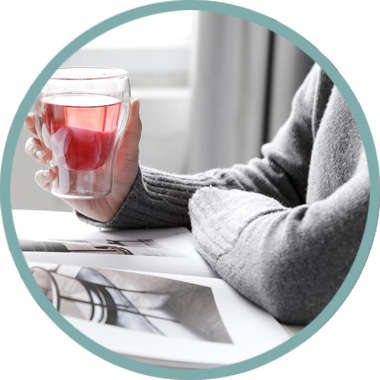 Tea drinkers have always made a statement with their lifestyle. Our collections make a statement too: Elegant. Modern, Balanced, Clever, Creative, and Functional. Simply put, VIVA's exceptional range of tea products are steeped in good taste.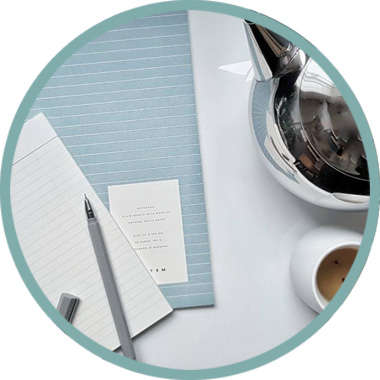 Each product is carefully hand-made by skilled artisans, and guaranteed. Using carefully selected materials, our tea-ware reaches you in beautiful condition, and stays that way for years.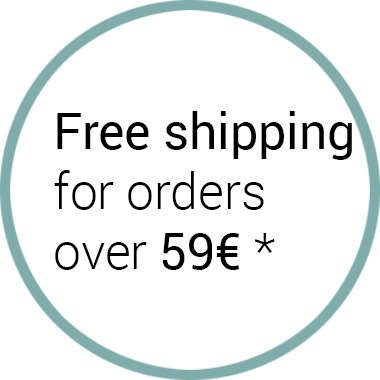 Orders typically ship 1-2 business days after purchase. Orders placed on weekends will ship out on Tuesday or Wednesday.


* Free shipping only available for selected EU countries.
Instagram #VIVAScandinavia