Infusion™ glass teapot with wood 0.5L
€20.00
Our Infusion glass teapot effortlessly blends bold minimalist style with the comfort and warmth of natural oak. Glass and wood are two materials that bring a sense of ease and tranquility. Find serenity with this teapot. Let it soothe your soul.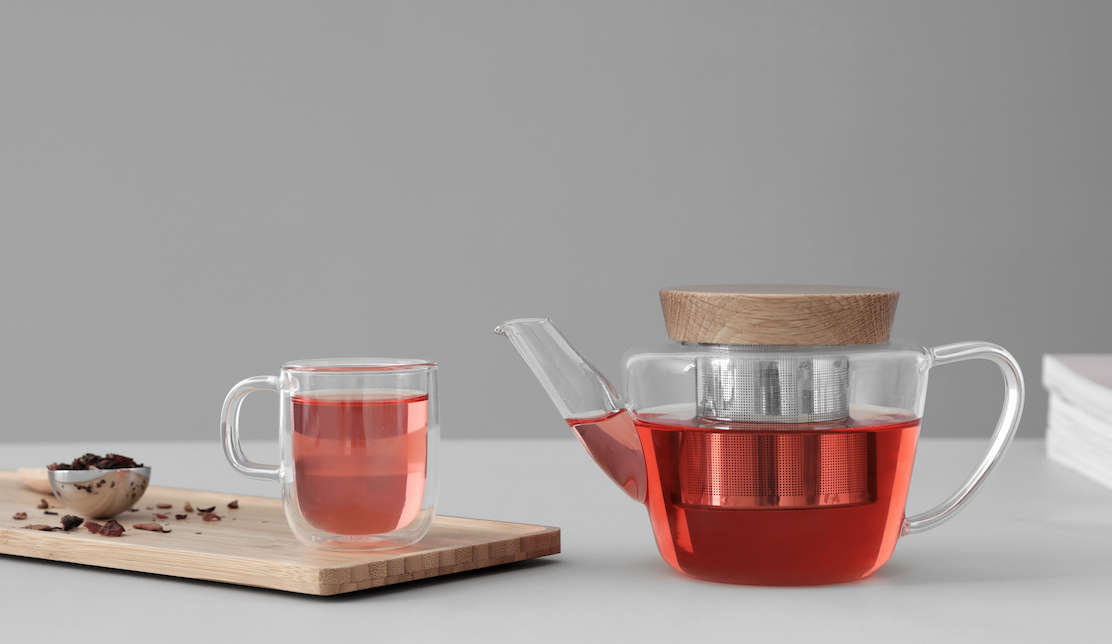 Follow us on Instagram
Free Shipping on Orders over €60*
Orders typically ship 1-2 business days after purchase.
Shipments to the US can take up to 5-7 working days extra.
Orders placed on weekends will ship out on Tuesday or Wednesday.
*Free shipping not available for the US.