Classic™ Double walled glass with handle 0.4L
€35.00
Add Scandinavian flair to your daily ritual of drinking tea. This Classic double walled glass is your idyllic tea time companion. Fill it with hot or cold teas. Either way, the beautiful coloured beverage with float majestically in this sleek glass.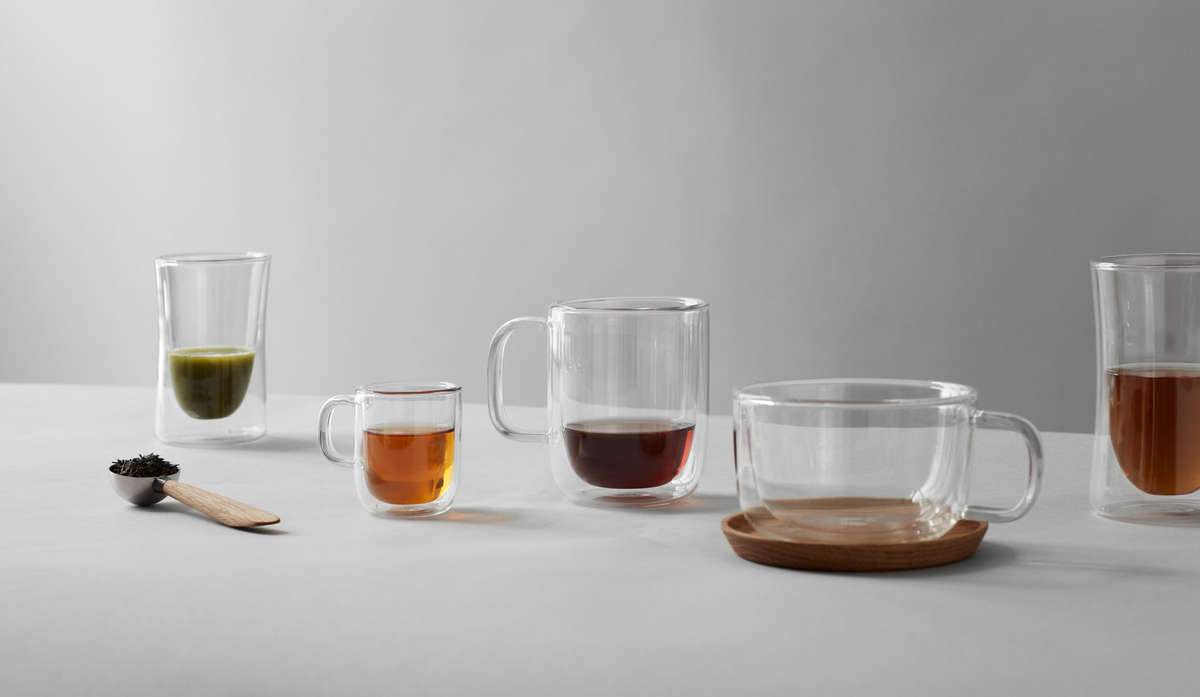 Follow us on Instagram
Free Shipping on Orders over €60*
Orders typically ship 1-2 business days after purchase.
Shipments to the US can take up to 5-7 working days extra.
Orders placed on weekends will ship out on Tuesday or Wednesday.
*Free shipping not available for the US.