Classic™ Double walled glass with handle 0.1L
€35.00
A sleek glass cup is a beautiful thing. But if you love your generously sized cups of tea, you'll soon discover that these requirements don't always blend. That was until now. Find hydration a stylish breeze with this double walled glass with handle.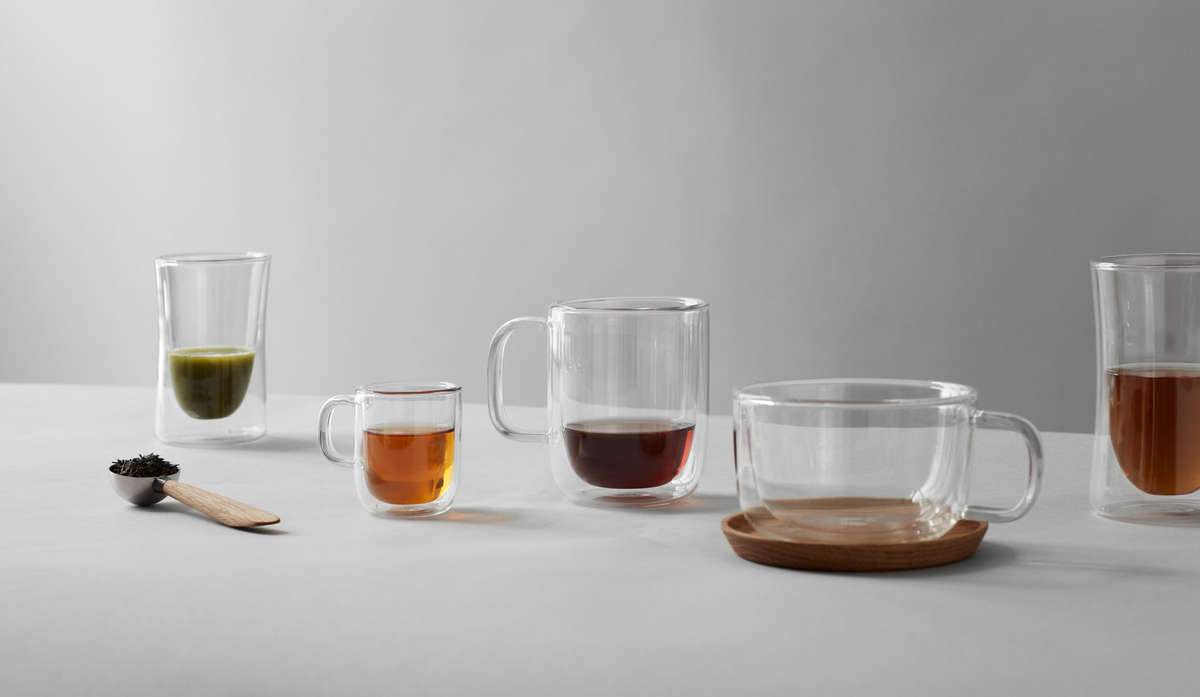 Follow us on Instagram
Free Shipping on Orders over €60*
Orders typically ship 1-2 business days after purchase.
Shipments to the US can take up to 5-7 working days extra.
Orders placed on weekends will ship out on Tuesday or Wednesday.
*Free shipping not available for the US.