Classic™ Double Wall Mug 0.1 L (set of 4)
€35.00
Product information
A sleek glass cup is a beautiful thing. But if you love your generously sized cups of tea, you'll soon discover that these requirements don't always blend. That was until now. Find hydration a stylish breeze with this double walled glass with handle.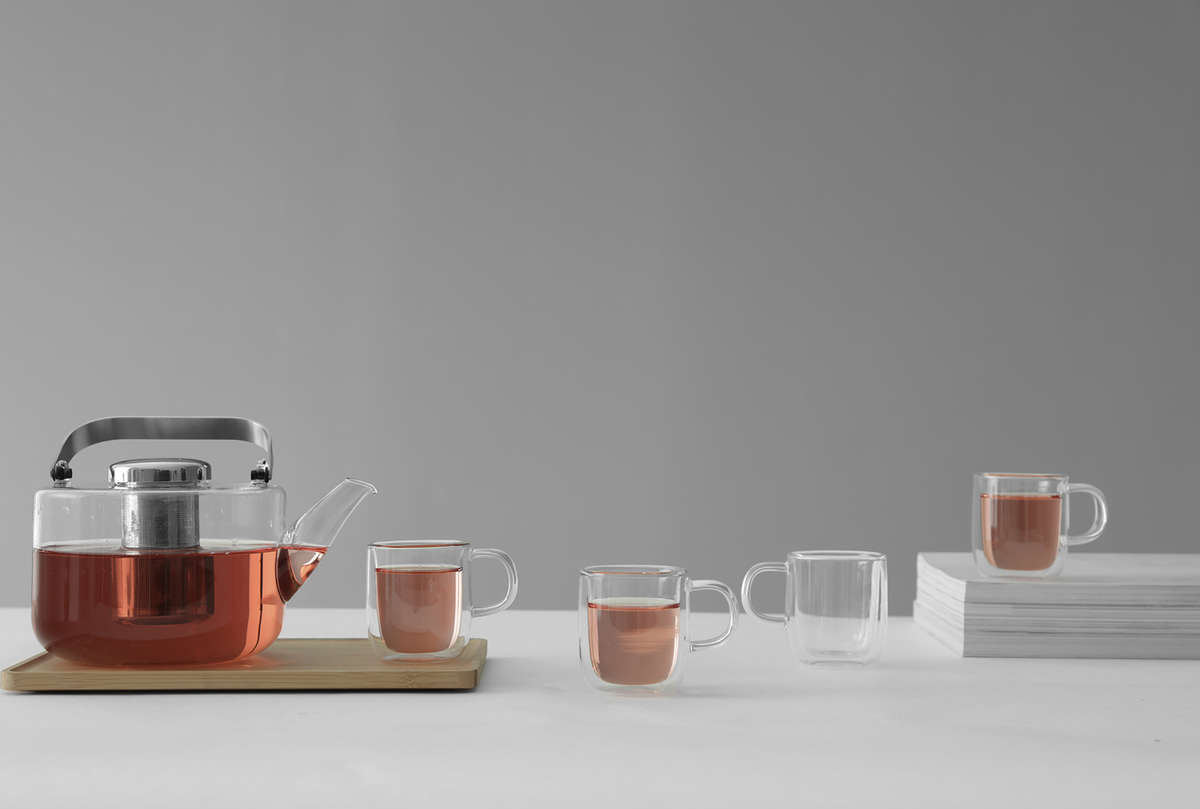 FAQ:

What are the advantages of a glass cup?
Glass is a wonderful material to drink from. Being clear, it means you can enjoy your drinks visually and better appreciate the way their colours play with the light. Even better, in a double walled design your drink will appear to float within the glass.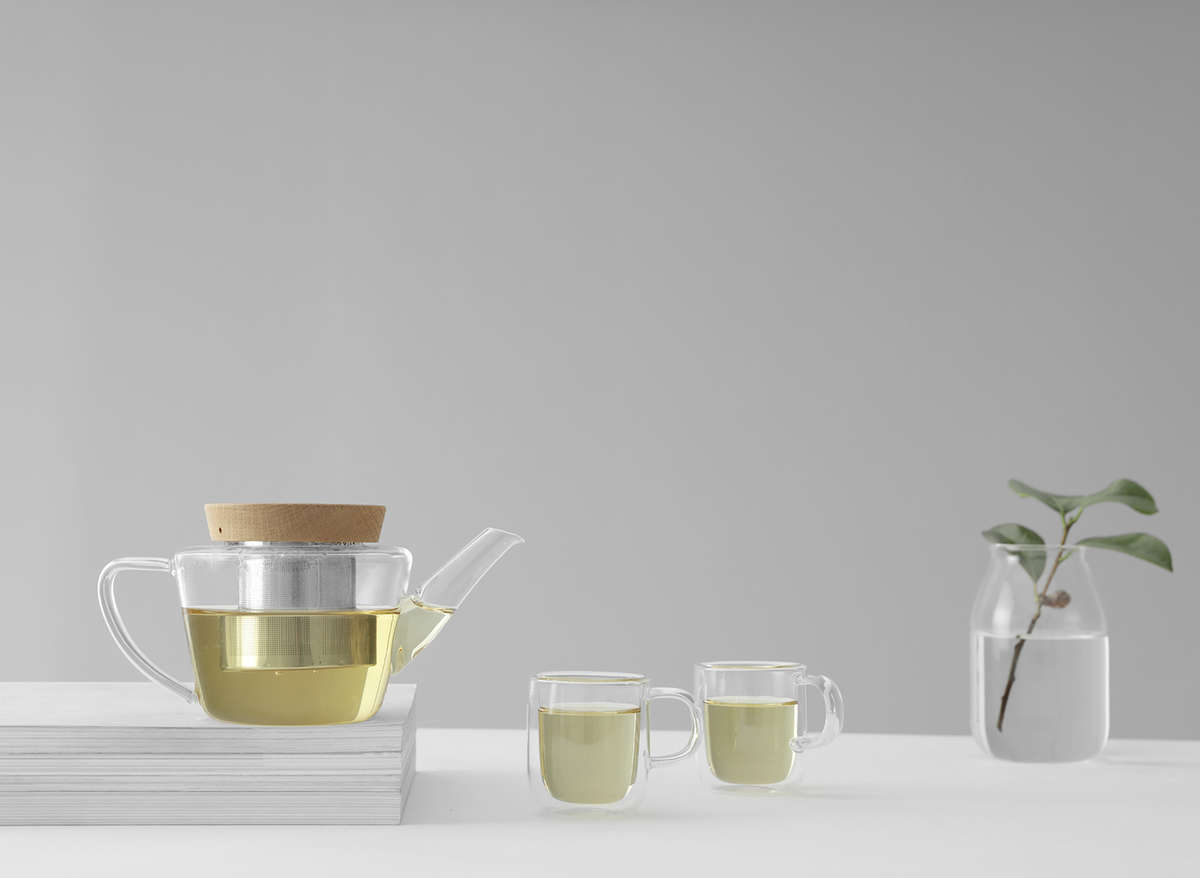 FAQ:

Does the handle get hot?
Due to the double walled design, the handle will remain completely cool to the touch, even when the Classic Double Walled Glass is filled with piping hot tea or coffee.

How many glasses come in this set?
There are four gorgeous glasses in this set.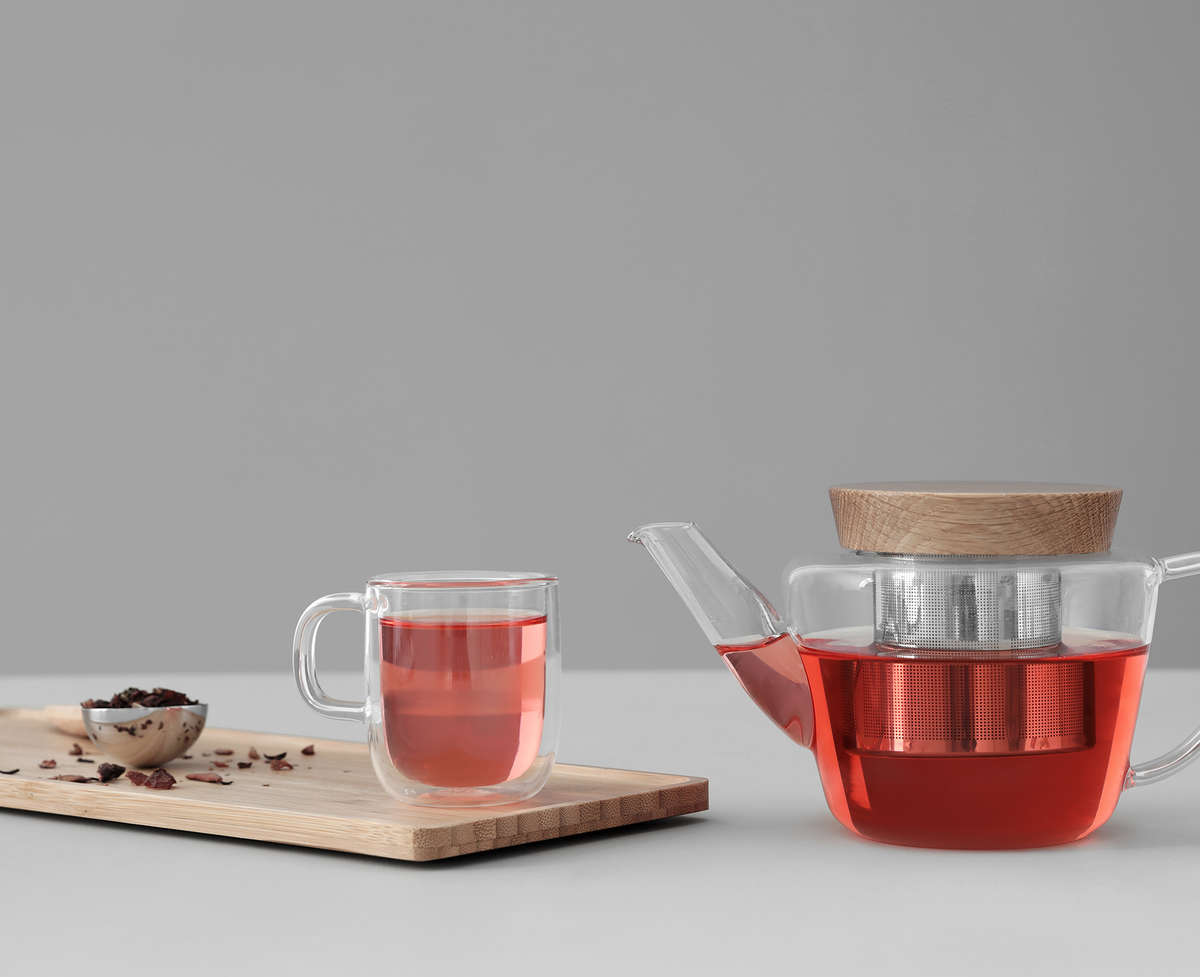 FAQ:

Can these be used for cold and hot drinks?
Yes, they can! These cups are equally well suited for hot and cold drinks alike. Enjoy hot tea, coffee, iced tea or juice. The double walled design will help them maintain their temperature.

Is this glass microwave safe?
These glasses are microwave safe, but they may get hot - so handle with care.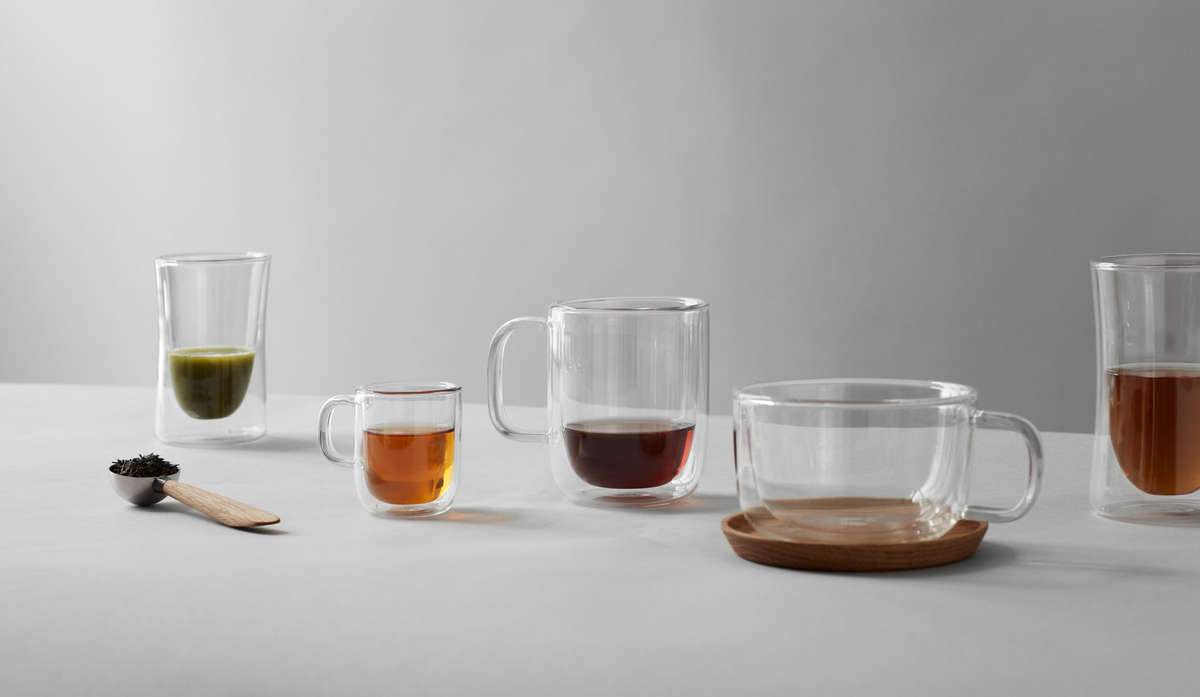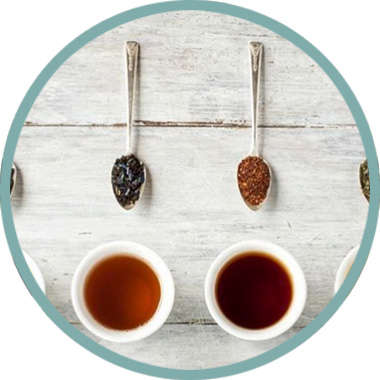 VIVA's collection maximizes infusion for better taste, aroma, colour, and ultimate enjoyment. Using innovative filters, double-walled glass and non-drip pouring mechanisms, we make brewing easier, enjoyable, and more tasteful than ever.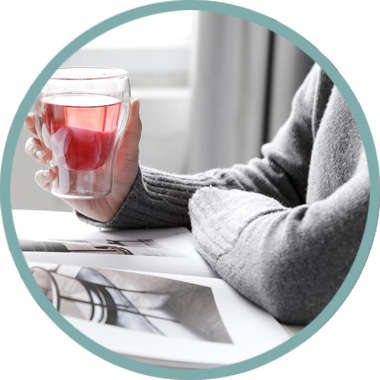 Tea drinkers have always made a statement with their lifestyle. Our collections make a statement too: Elegant. Modern, Balanced, Clever, Creative, and Functional. Simply put, VIVA's exceptional range of tea products are steeped in good taste.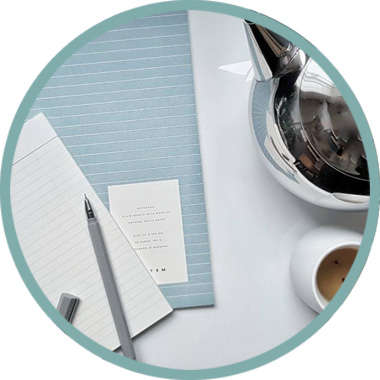 Each product is carefully hand-made by skilled artisans, and guaranteed. Using carefully selected materials, our tea-ware reaches you in beautiful condition, and stays that way for years.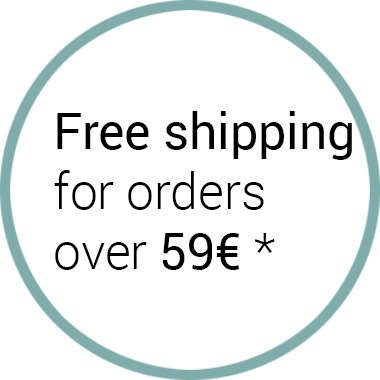 Orders typically ship 1-2 business days after purchase. Orders placed on weekends will ship out on Tuesday or Wednesday.


* Free shipping only available for selected EU countries.
Instagram #VIVAScandinavia