Classic™ Double Wall Juice Glass
€17.00
Keep hydrated in classic Scandinavian style with the Classic Double Walled glasses.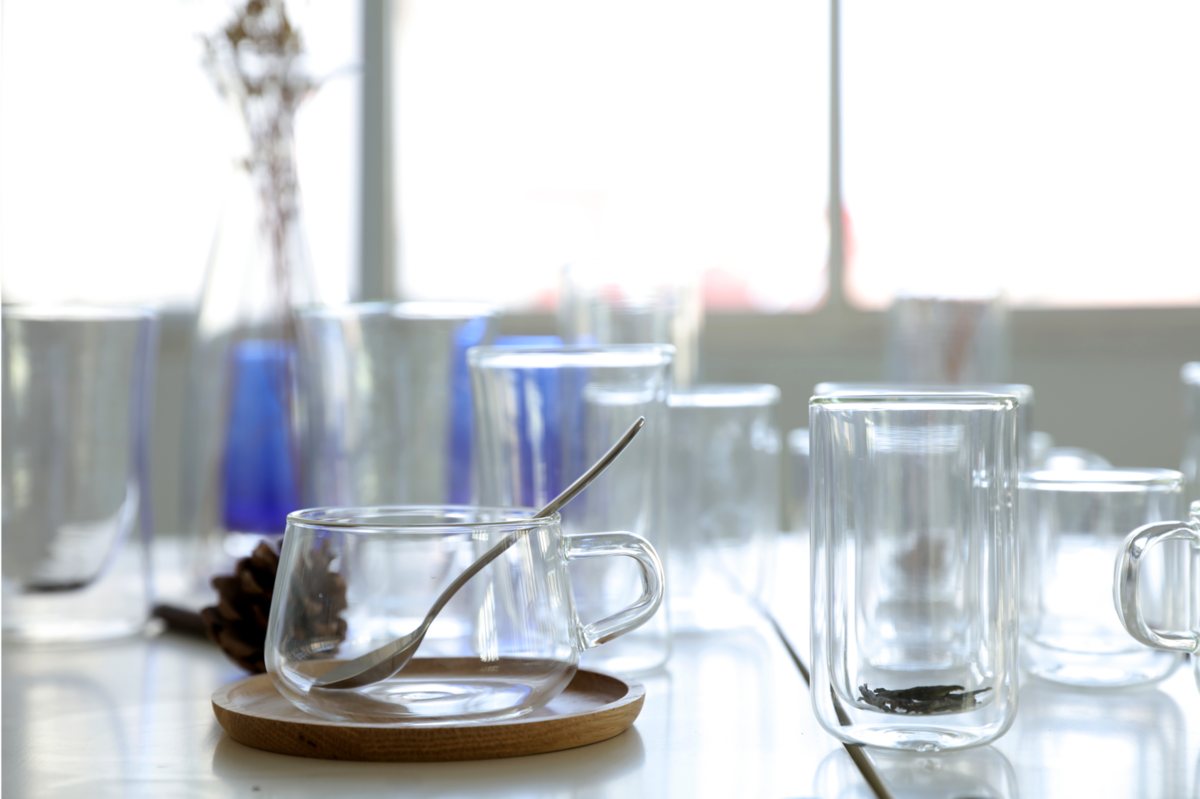 Keeping hydrated can often be a bland requirement that must be kept on top of. Add some zest to your daily hydration ritual with these Classic Double Walled glasses.

Your favourite beverage has never tasted or looked this good.

How thick is the glass? Is it comfortable to drink from?
The glass is only a few millimeters thick and tapers in toward the rim. This makes it very comfortable to drink from.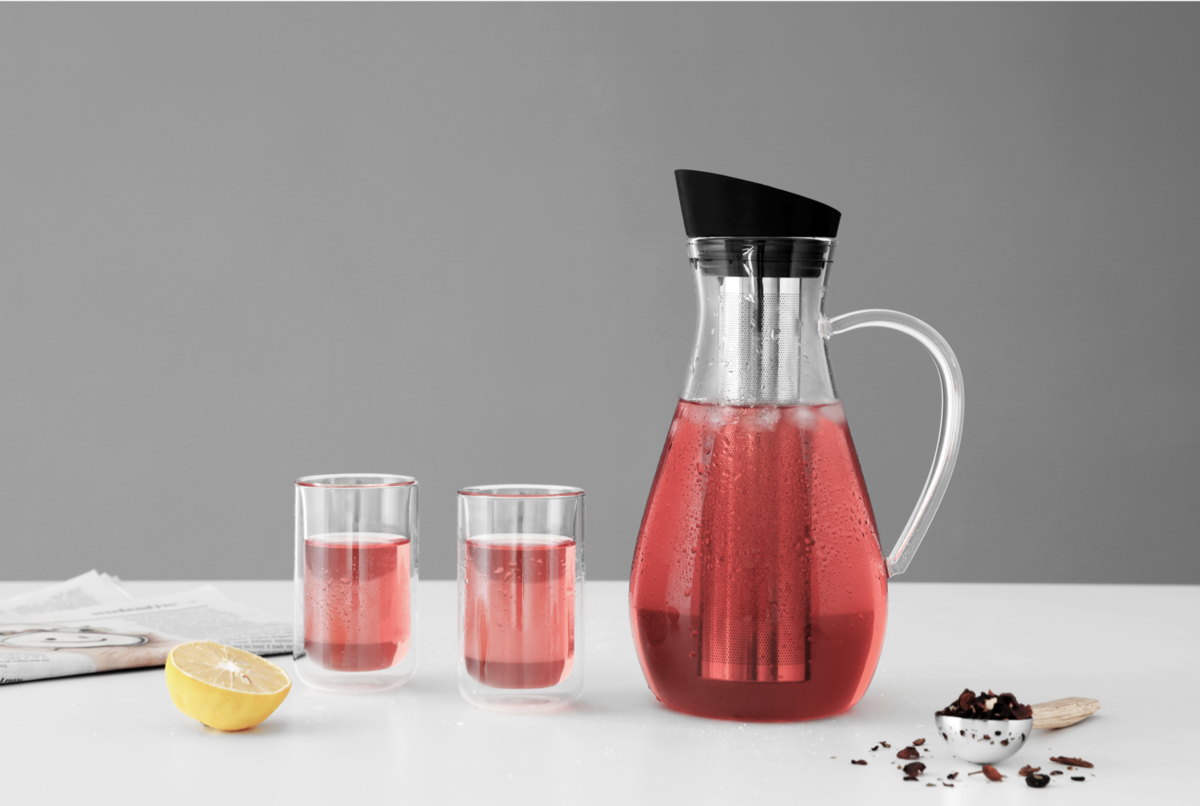 What are the advantages of a glass cup?
Glass is a wonderful material to drink from. Being clear, it means you can enjoy your drinks visually and better appreciate the way their colours play with the light. Even better, in a double walled design your drink will appear to float within the glass.


Is this glass double walled?
The Classic Juice Glasses are double walled to help it better insulate your drink. A double walled glass helps your drink maintain its temperature better.
How big is this glass?
These glasses have a volume of 0.15L. These are small glasses, ideal for enjoying a small juice over breakfast.

Is this glass easy to clean?
The Classic Juice Glasses are completely dishwasher safe, and just as easy to wash by hand. Because they're made of high quality borosilicate glass, you can be sure they won't mark or dull easily.
Follow us on Instagram
Free Shipping on Orders over €60*
Orders typically ship 1-2 business days after purchase.
Shipments to the US can take up to 5-7 working days extra.
Orders placed on weekends will ship out on Tuesday or Wednesday.
*Free shipping not available for the US.