Classic™ Double Wall Glasses 0.25 L (set of 2)
€17.95
Product information
Keeping hydrated can be frustrating. It is just too easy to forget to hydrate throughout the day. Sometimes all you need is a little reminder. These beautiful double walled glasses are the reminder you need. Let them be the key to your hydration success.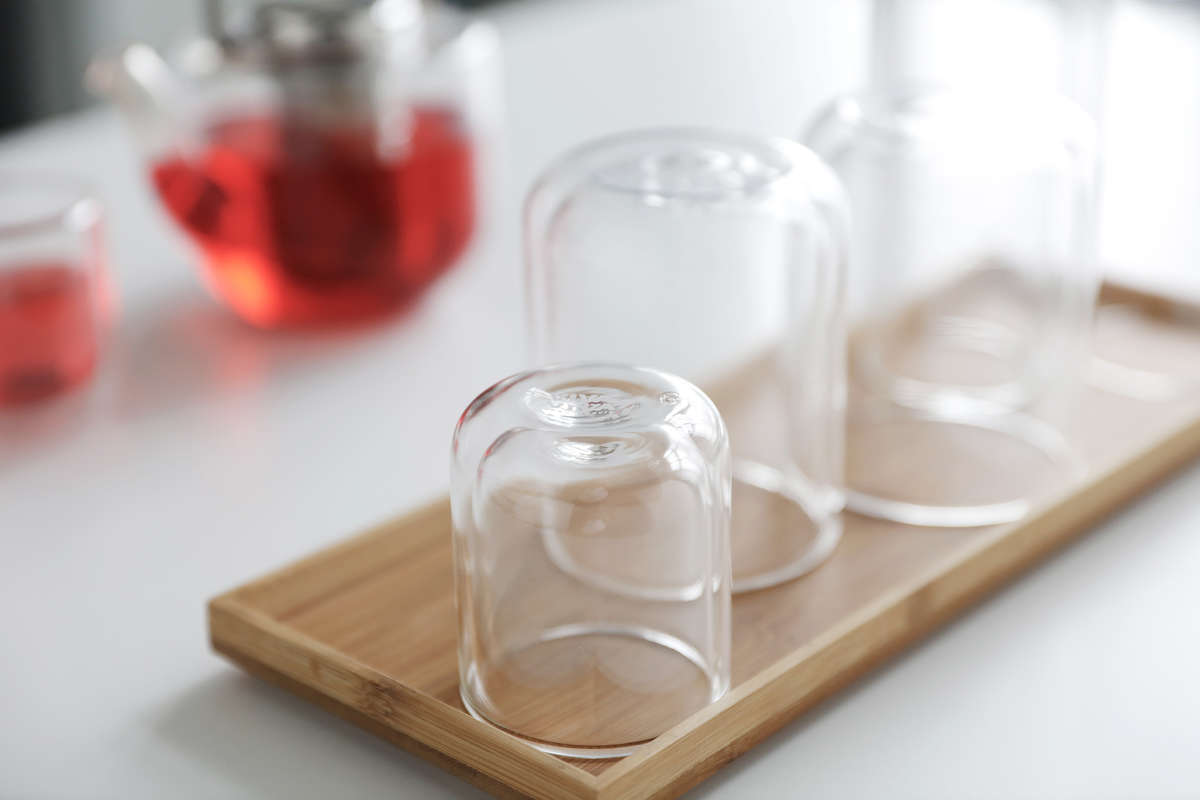 FAQ:
How thick is the glass? Is it comfortable to drink from?
The glass is only a few millimeters thick and tapers in toward the rim. This makes it very comfortable to drink from, ideal for both hot and cold beverages.

How big is this mug?
This cup has a volume of 0.18L, this is the same size as a standard tea cup.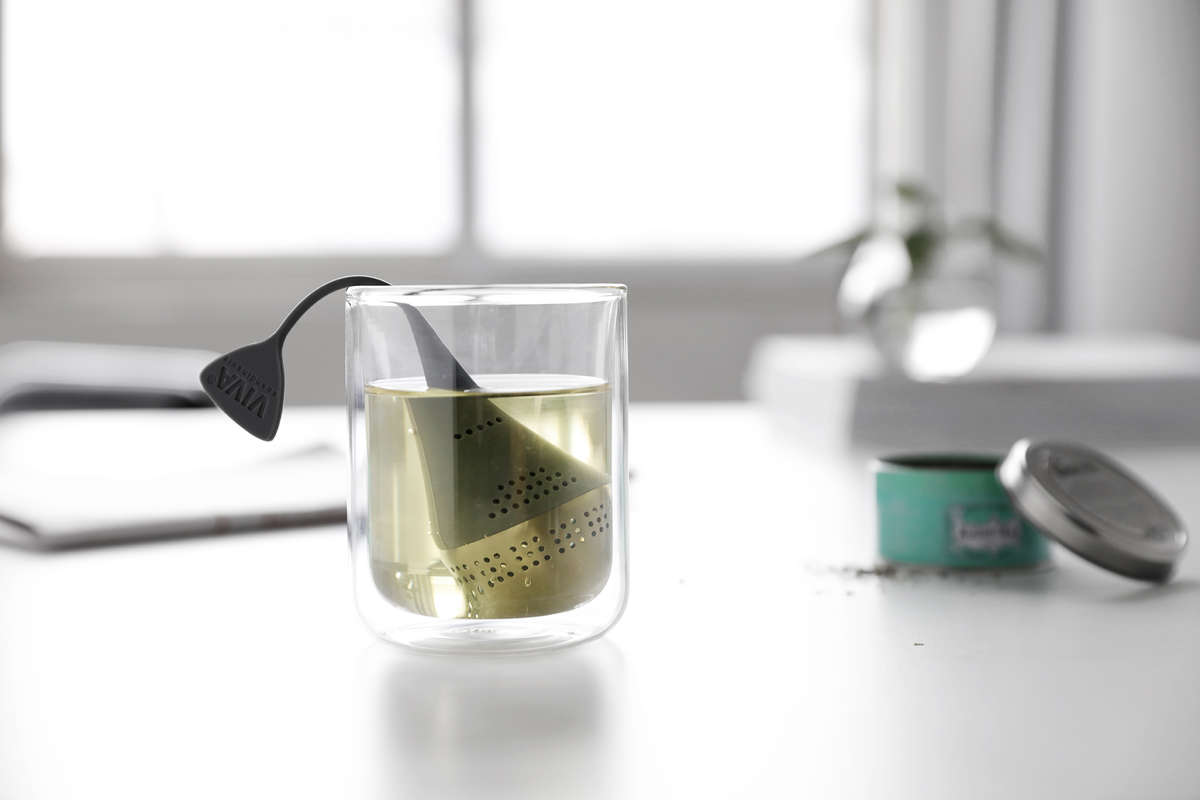 FAQ:


Is this glass microwave safe?
This cup is microwave safe, but it may get hot - so handle with care.

Is this glass easy to clean?
The Classic Double Walled Tea Glass is completely dishwasher safe, and just as easy to wash by hand. Because it is made of high quality borosilicate glass, you can be sure won't mark or dull easily.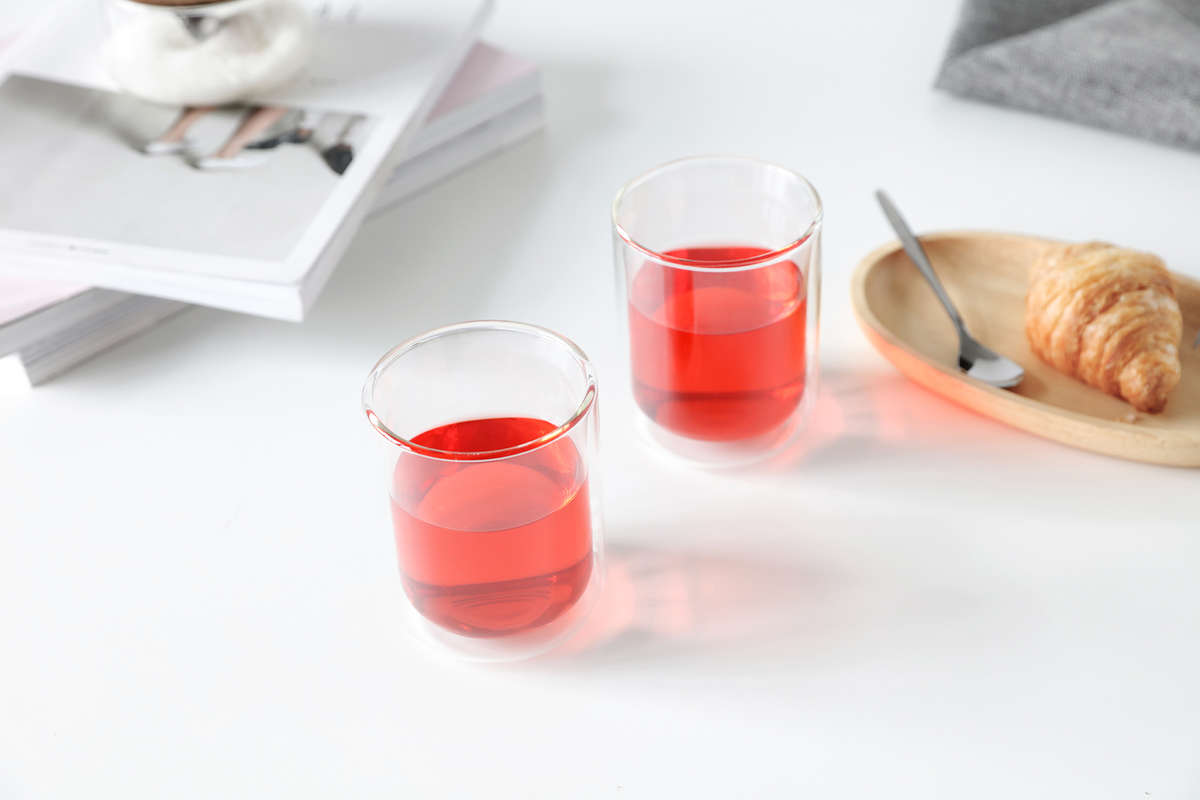 FAQ:


Is the glass thick or thin?
The Classic Double Walled Tea Glass has been engineered to be the perfect thickness for enjoying hot drinks. Thick glass is not ideal for this task, as thick glass is prone to shattering when it comes in contact with hot liquid. Thin glass is much better at handling temperature changes.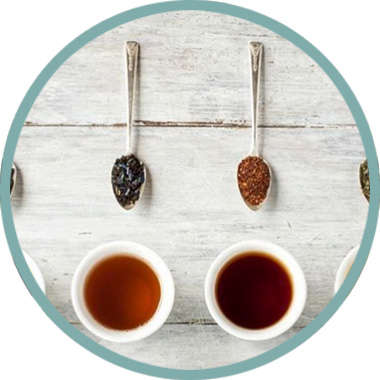 VIVA's collection maximizes infusion for better taste, aroma, colour, and ultimate enjoyment. Using innovative filters, double-walled glass and non-drip pouring mechanisms, we make brewing easier, enjoyable, and more tasteful than ever.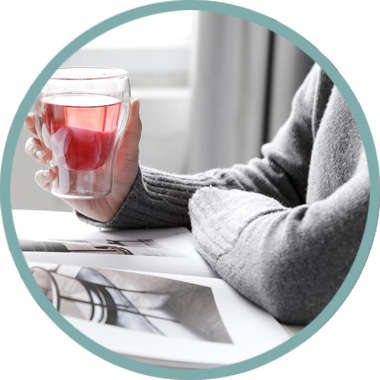 Tea drinkers have always made a statement with their lifestyle. Our collections make a statement too: Elegant. Modern, Balanced, Clever, Creative, and Functional. Simply put, VIVA's exceptional range of tea products are steeped in good taste.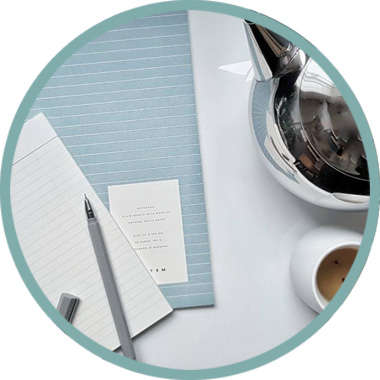 Each product is carefully hand-made by skilled artisans, and guaranteed. Using carefully selected materials, our tea-ware reaches you in beautiful condition, and stays that way for years.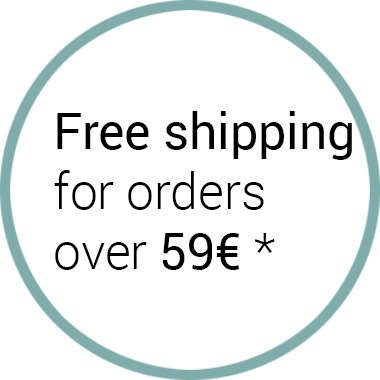 Orders typically ship 1-2 business days after purchase. Orders placed on weekends will ship out on Tuesday or Wednesday.


* Free shipping only available for selected EU countries.
Instagram #VIVAScandinavia