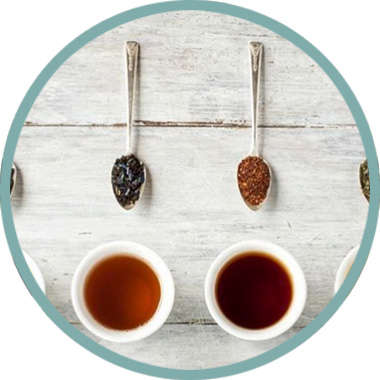 VIVA's collection maximizes infusion for better taste, aroma, colour, and ultimate enjoyment. Using innovative filters, double-walled glass and non-drip pouring mechanisms, we make brewing easier, enjoyable, and more tasteful than ever.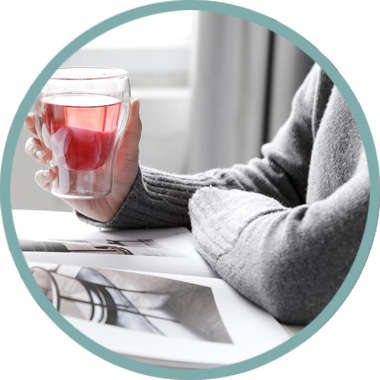 Tea drinkers have always made a statement with their lifestyle. Our collections make a statement too: Elegant. Modern, Balanced, Clever, Creative, and Functional. Simply put, VIVA's exceptional range of tea products are steeped in good taste.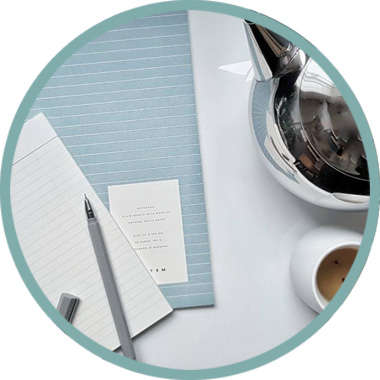 Each product is carefully hand-made by skilled artisans, and guaranteed. Using carefully selected materials, our tea-ware reaches you in beautiful condition, and stays that way for years.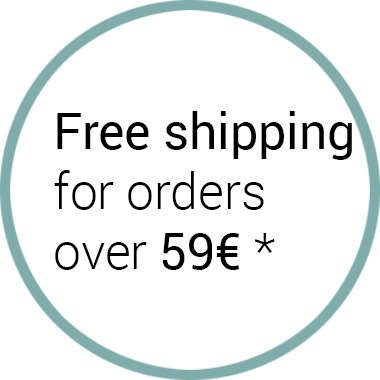 Orders typically ship 1-2 business days after purchase. Orders placed on weekends will ship out on Tuesday or Wednesday.


* Free shipping only available for selected EU countries.