CLASSIC™ Teapot 0.84 L
€24.95
Product information
A classically shaped teapot doesn't need to be boring. Now your teapot can be as vibrant as your personality with the Classic Teapot in forest pine. This rich green teapot will keep you coming back for those perfectly brewed pots of tea, time after time.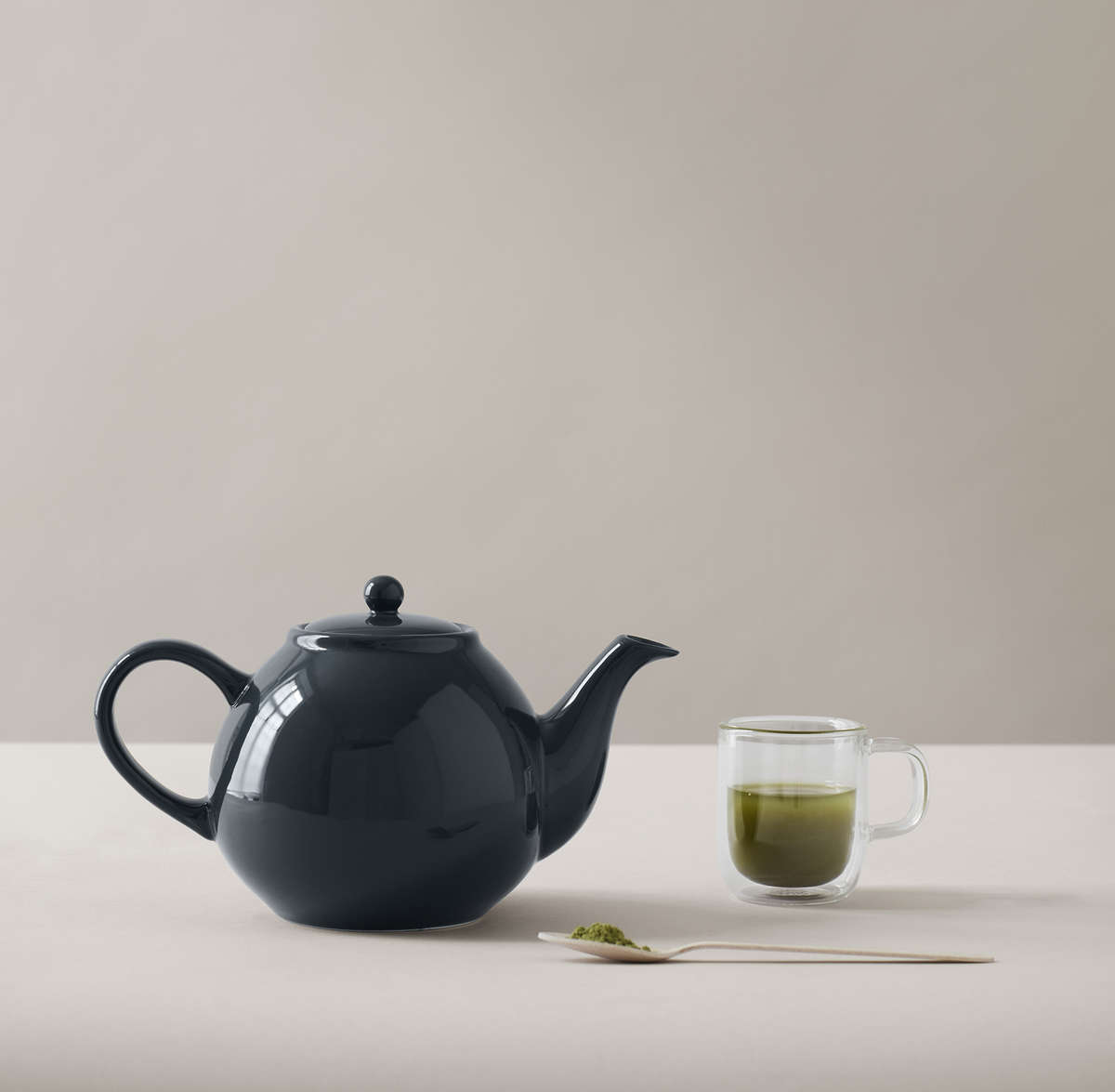 FAQ:

How much tea would this teapot make?
The Classic is an 840 ml capacity teapot. This will make between 3-4 large cups so it's ideal for sharing with friends.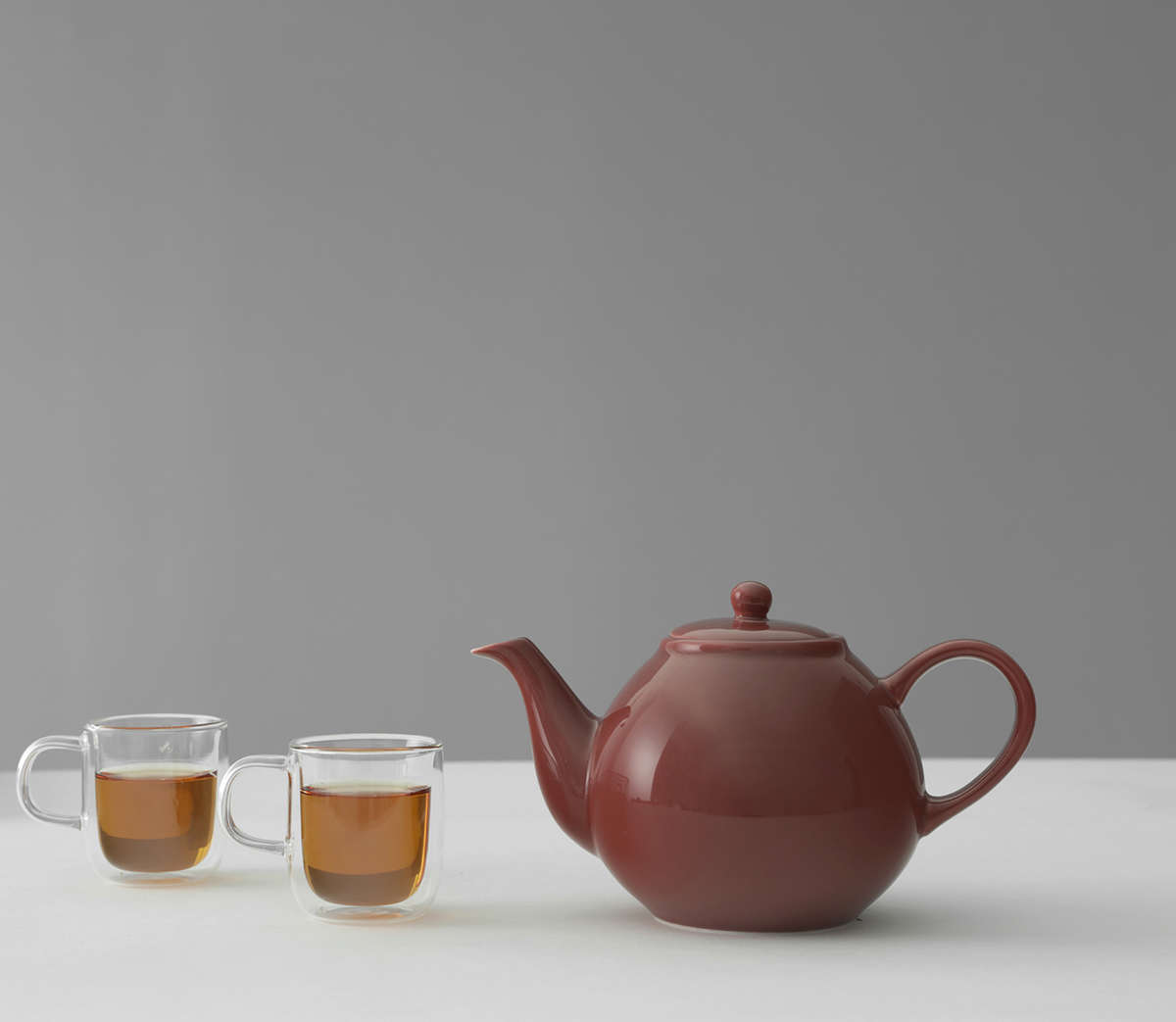 FAQ:

Is it difficult to remove the infuser once the tea has reached ideal intensity?
The infuser is very easy to remove. Simply pull out the stainless steel infuser, replace the lid and pour with ease.

Does the handle get hot?
Due to the Classic's clever design, the handle will remain cool to the touch so you can pour your tea with ease.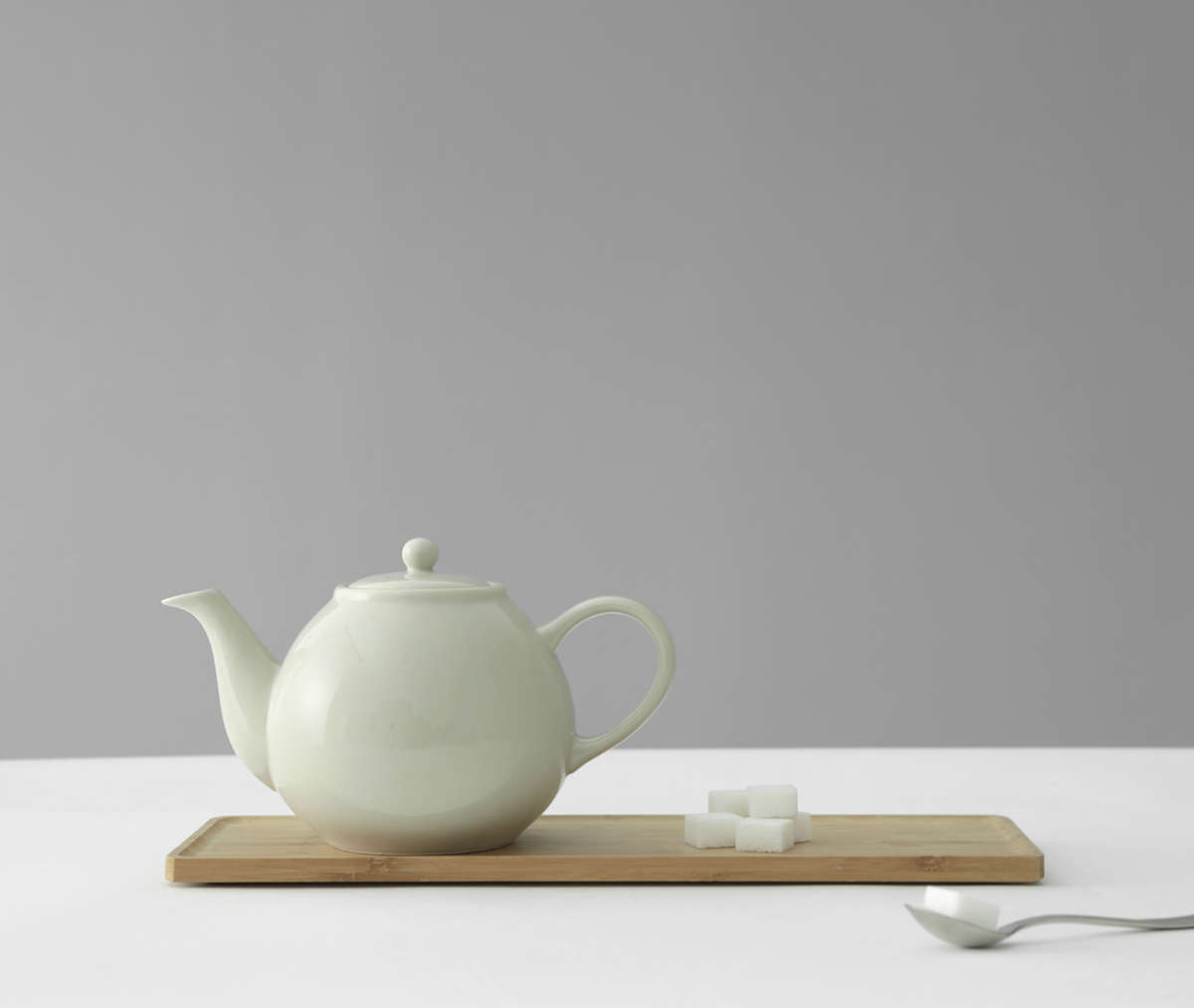 FAQ:

Can I use tea bags with this or is it just for loose leaf tea?
Both tea bags and loose leaf teas can be used and brewed to perfection in the Classic.

What is the best way to clean this teapot?
This durable teapot is dishwasher safe, but it's also just as easy to hand wash.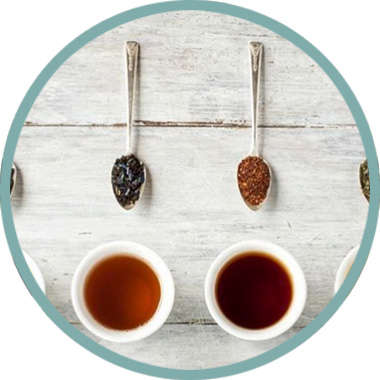 VIVA's collection maximizes infusion for better taste, aroma, colour, and ultimate enjoyment. Using innovative filters, double-walled glass and non-drip pouring mechanisms, we make brewing easier, enjoyable, and more tasteful than ever.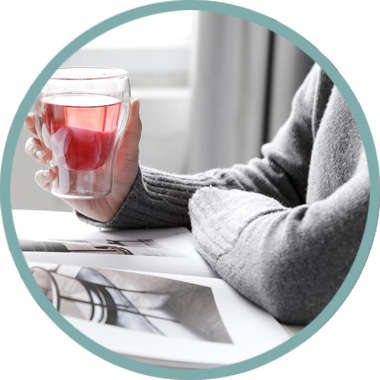 Tea drinkers have always made a statement with their lifestyle. Our collections make a statement too: Elegant. Modern, Balanced, Clever, Creative, and Functional. Simply put, VIVA's exceptional range of tea products are steeped in good taste.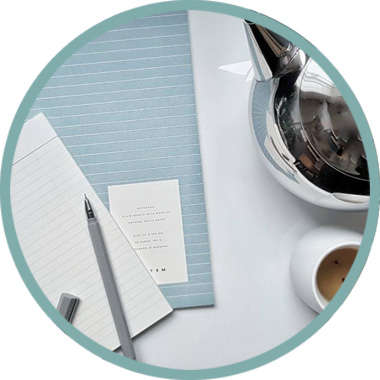 Each product is carefully hand-made by skilled artisans, and guaranteed. Using carefully selected materials, our tea-ware reaches you in beautiful condition, and stays that way for years.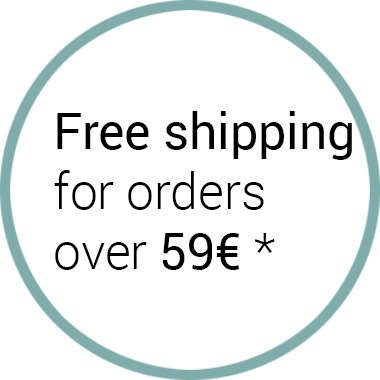 Orders typically ship 1-2 business days after purchase. Orders placed on weekends will ship out on Tuesday or Wednesday.


* Free shipping only available for selected EU countries.
Instagram #VIVAScandinavia