Jaimi™ Porcelain Teapot 1 L
€40.00
Product information
A unique white teapot can be difficult to find if you also happen to love beautiful design. The Jaimi has all of the familiarity and comfort of a classic teapot with a modern twist so tea-time will never be boring. Find your next creature comfort in Jaimi.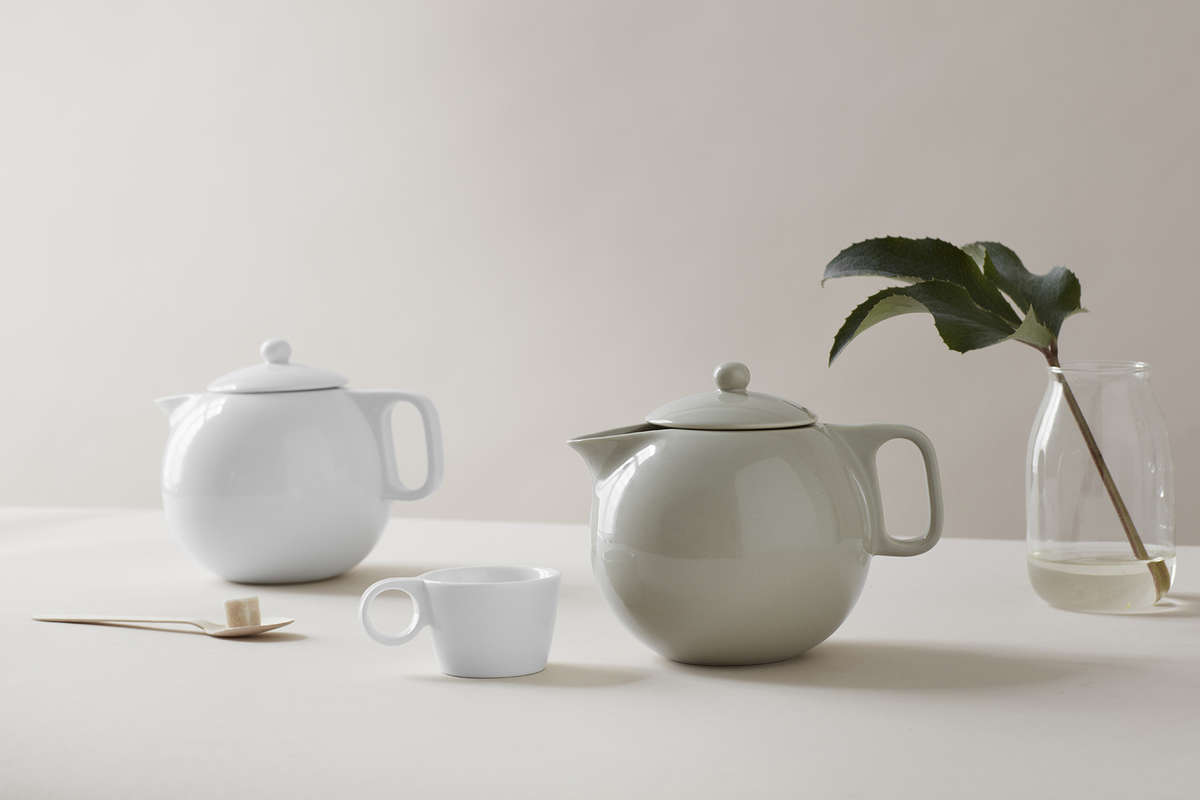 Life isn't enjoyable without creature comforts. A pair of woollen socks. A warm blanket. A big soft pillow. A cosy jumper. These are the things we collect and place in our homes. We carry them through the years to keep us warm and content.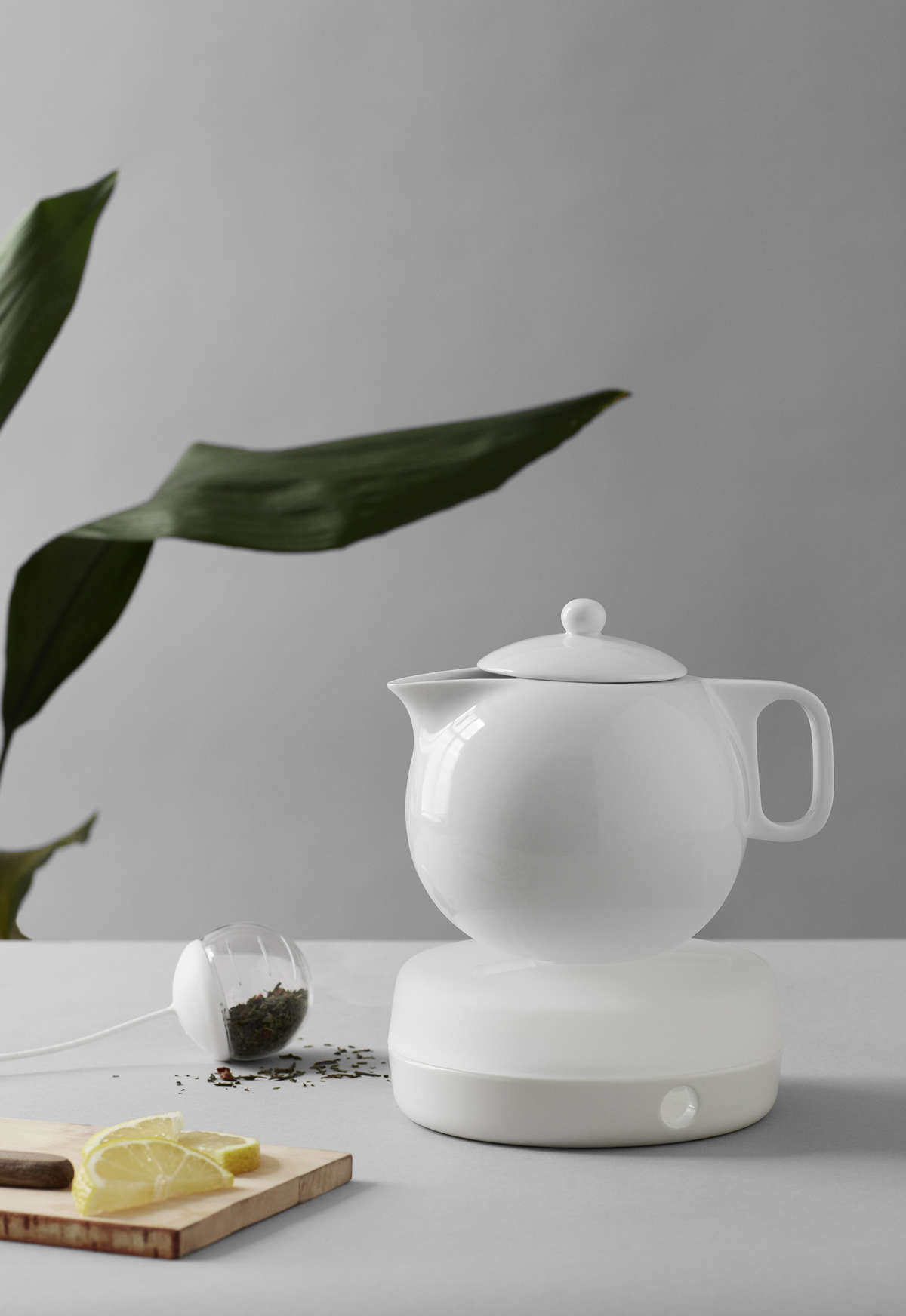 Creature comforts come in all shapes and sizes. They even come shaped as teapots. The Jaimi teapot is the next companion to add to your homey treasures. This teapot is largely a classic design with a few modern flairs. The petite and sharp lines of the spout work beautifully paired with the plump curves of the body. The Jaimi is everything you've always loved about teapots with some contemporary style to keep you coming back.

With Jaimi by your side, you'll find another comfort. Another piece of joy to maintain your well-being. Spend crisp autumnal afternoons with Jaimi, alone or with friends. Comfort, familiarity and a little bit of pizazz all wrapped up in one very lovely teapot-shaped package.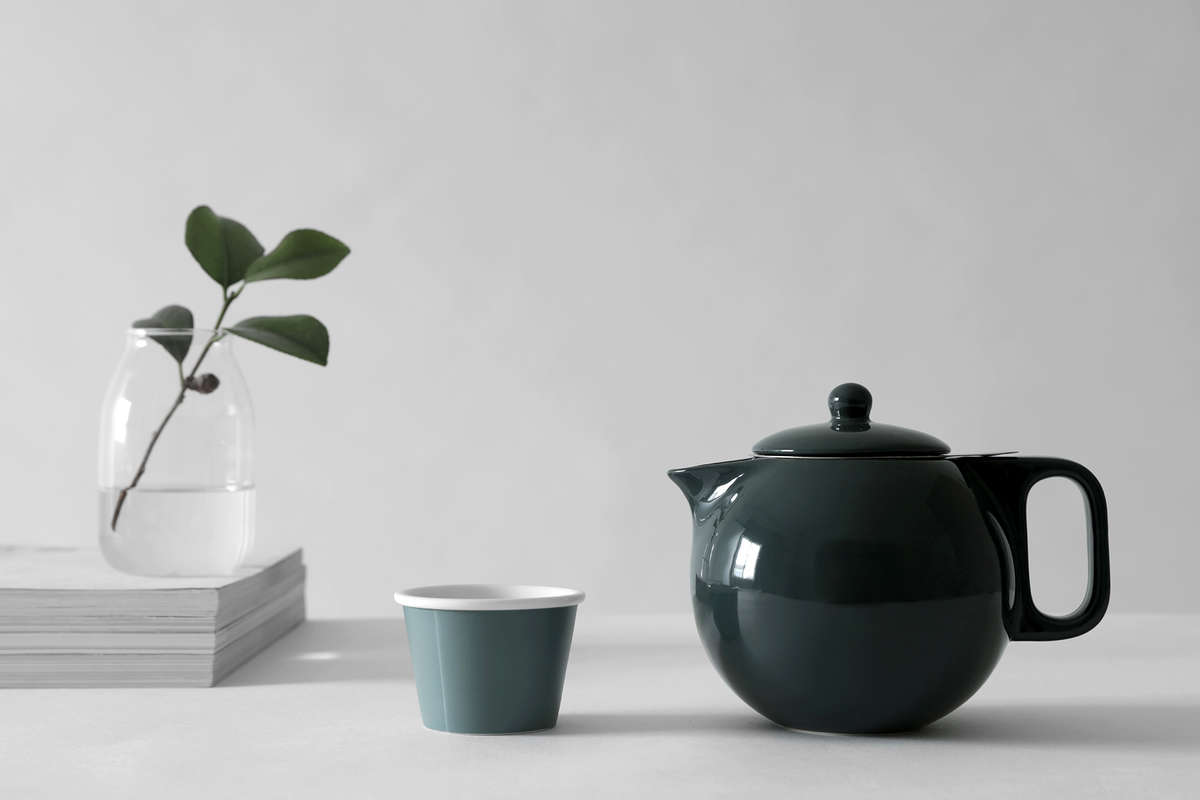 FAQ:

How much tea would this teapot make?
The Jaimi is a 1 litre capacity teapot. This will make four large cups so it's ideal for sharing with friends.

Is it difficult to remove the infuser once the tea has reached ideal intensity?
The infuser is very easy to remove. Simply pull out the stainless steel infuser, replace the lid and pour with ease.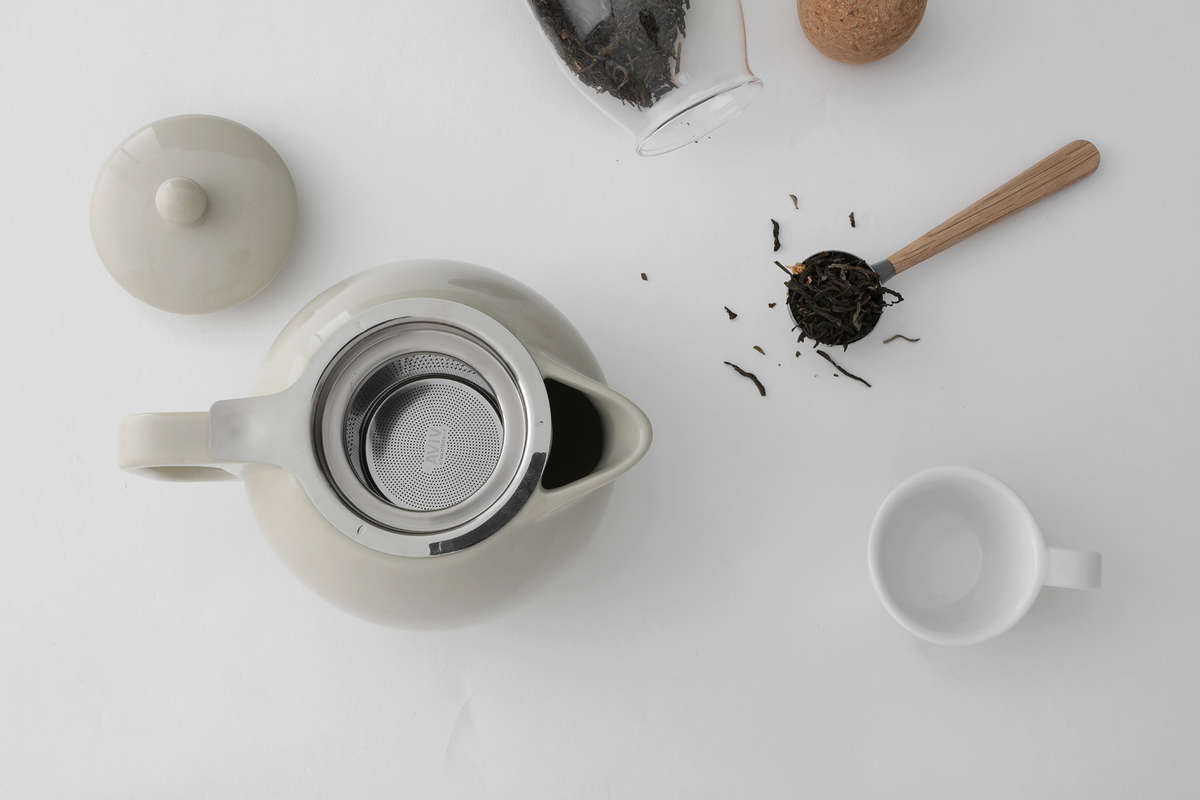 FAQ:

Does the handle get hot?
Due to the Jaimi's clever design, the handle will remain cool to the touch so you can pour your tea with ease.

Can I use tea bags with this or is it just for loose leaf tea?
Both tea bags and loose leaf teas can be used and brewed to perfection in the Jaimi.

What is the best way to clean this teapot?
This durable teapot is dishwasher safe, but it's also just as easy to hand wash.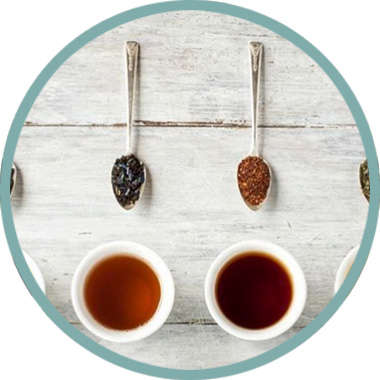 VIVA's collection maximizes infusion for better taste, aroma, colour, and ultimate enjoyment. Using innovative filters, double-walled glass and non-drip pouring mechanisms, we make brewing easier, enjoyable, and more tasteful than ever.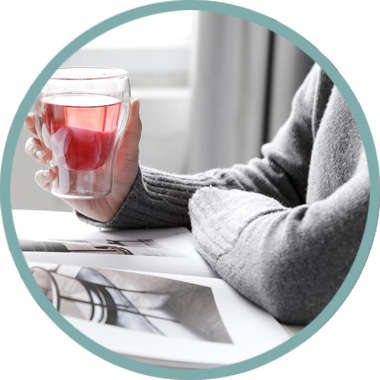 Tea drinkers have always made a statement with their lifestyle. Our collections make a statement too: Elegant. Modern, Balanced, Clever, Creative, and Functional. Simply put, VIVA's exceptional range of tea products are steeped in good taste.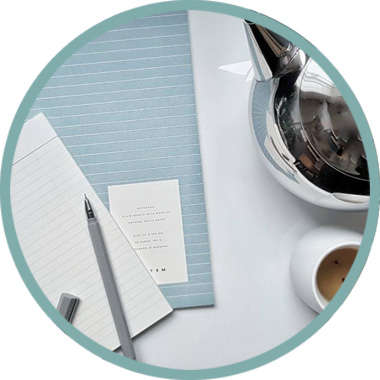 Each product is carefully hand-made by skilled artisans, and guaranteed. Using carefully selected materials, our tea-ware reaches you in beautiful condition, and stays that way for years.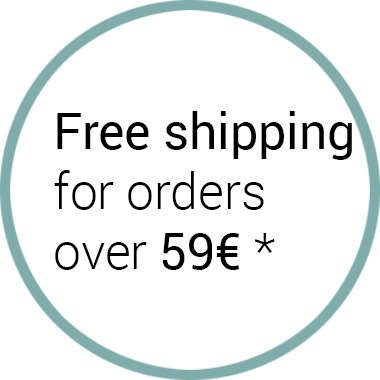 Orders typically ship 1-2 business days after purchase. Orders placed on weekends will ship out on Tuesday or Wednesday.


* Free shipping only available for selected EU countries.
Instagram #VIVAScandinavia