Jaimi™ Small Tea Cup 0.08 L (set of 4)
€15.00
Product information
Petitely sized drinks are not ones that should be rushed just because they're small. Take the time to enjoy your delicious coffee or tea with these elegant cups. This simple set of four is made for sharing so invite your friends over and let the world go by.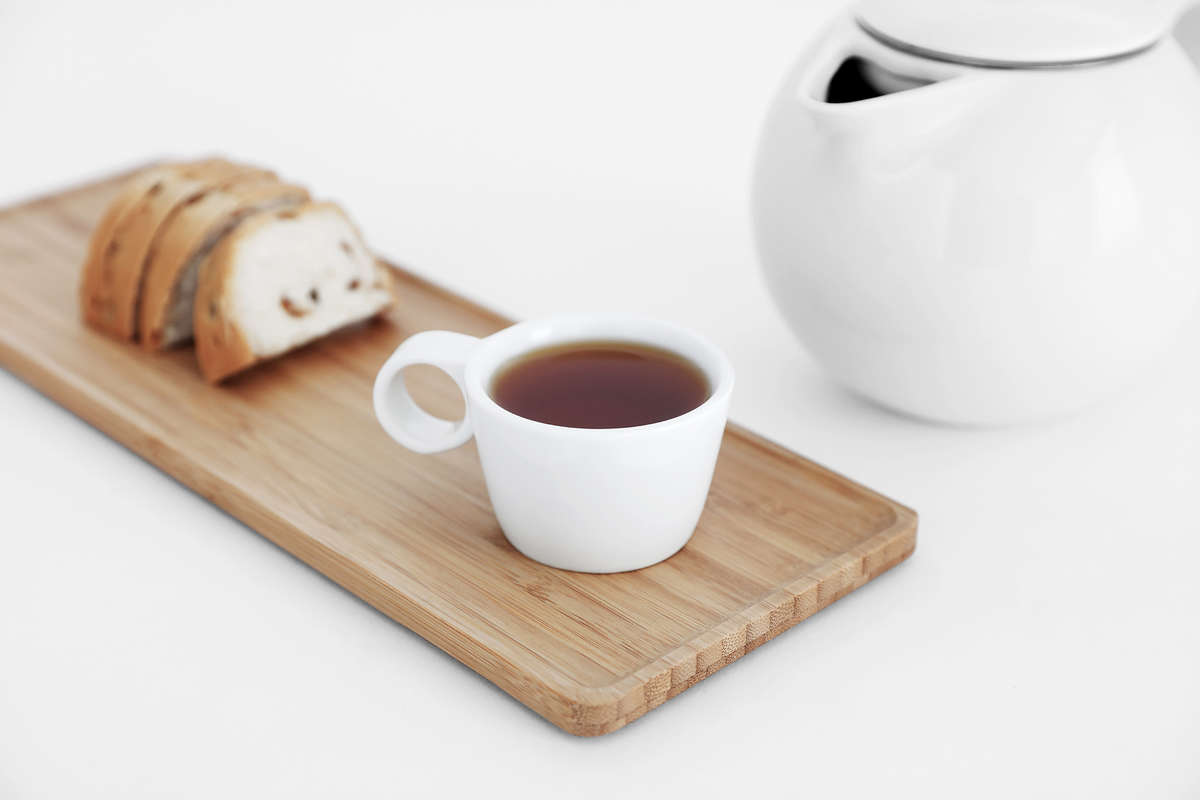 FAQ:

Is the porcelain chemical free?
Our porcelain products are all made from our premium Cretasolis porcelain that is 100% lead and cadmium free, and hand-finished by skilled artisans. When you select the best tea, you want to be sure that nothing is compromised, and especially not leaching harmful chemicals into your tea. Our porcelain has been developed with your health in mind so you can focus on enjoying your favourite beverage.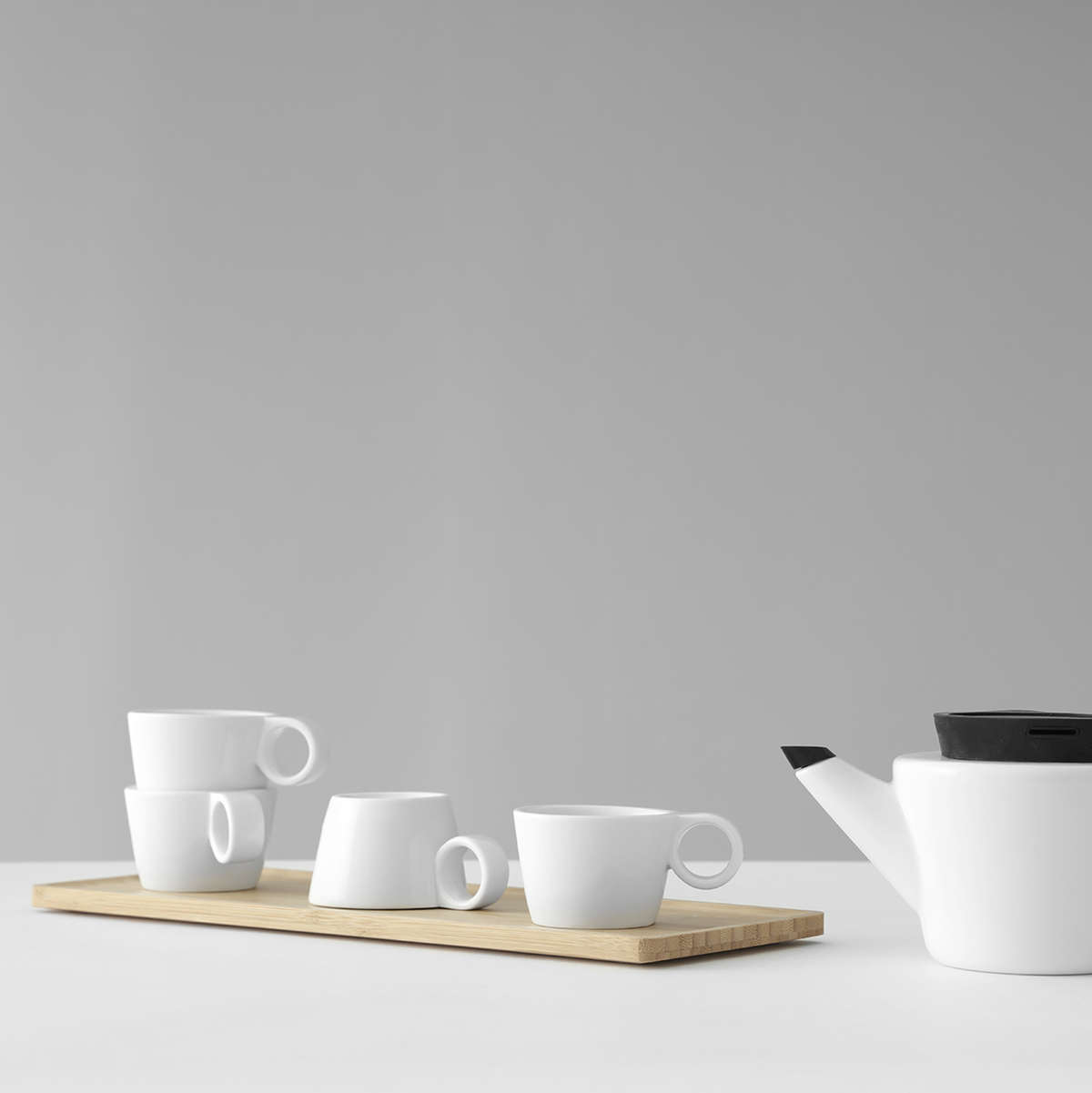 FAQ:

What infuser should I use with these cups?
As these cups are so petite, they're not suitable for individual infusers. We'd suggest using them with your favourite teapot instead.


How many cups are in the set?
This is a set of 4 tea cups.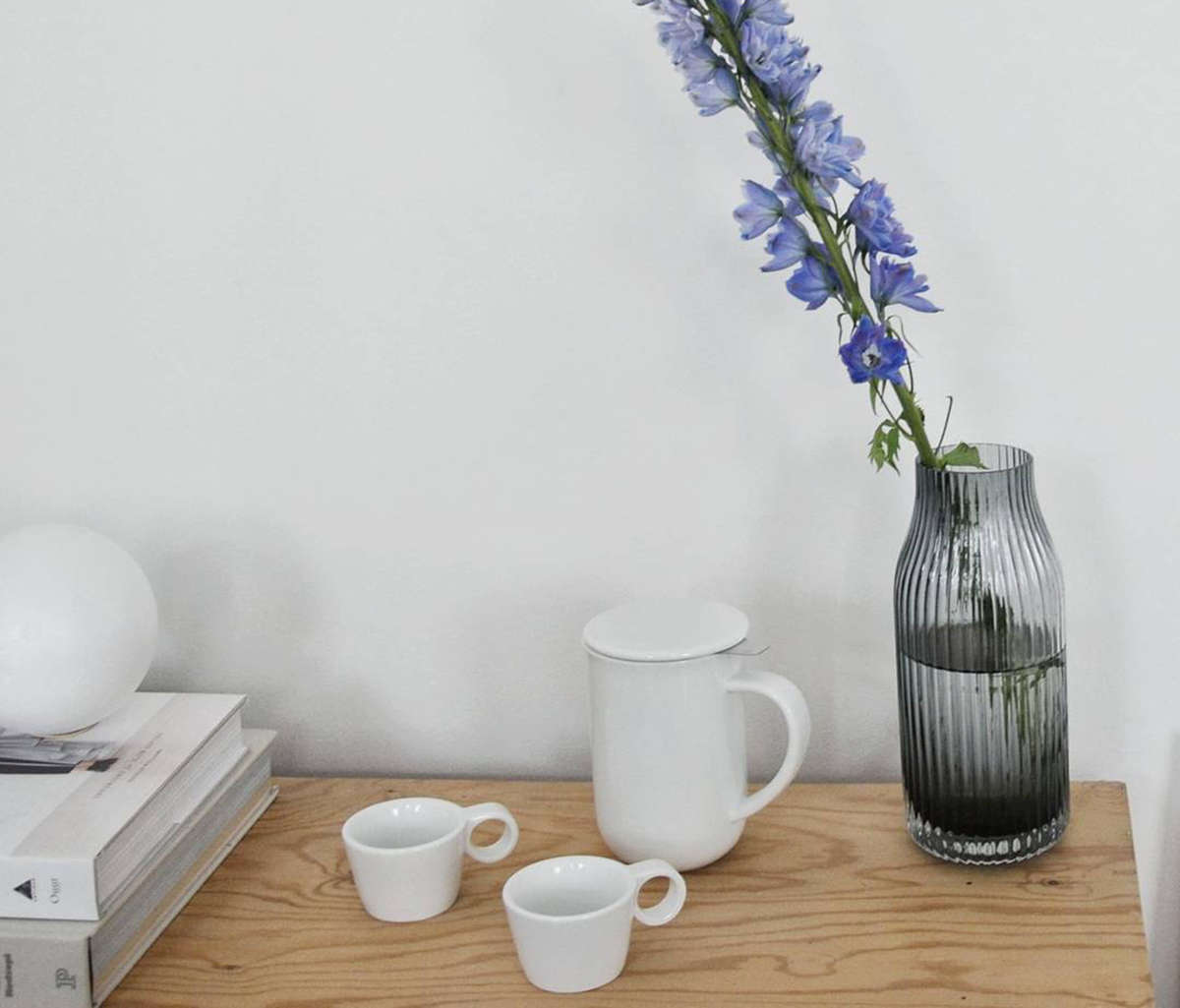 FAQ:

How much tea do these cups hold?
These sweet little tea cups hold 80 ml of your favourite brew.

Are these cups microwave safe?
Yes, they are microwave safe, but they may get hot - so handle with care.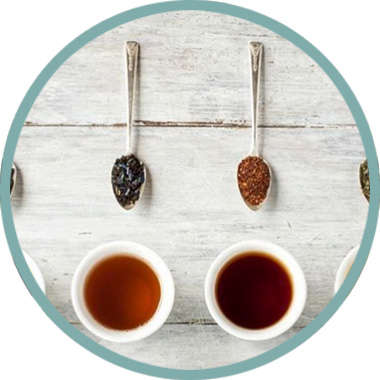 VIVA's collection maximizes infusion for better taste, aroma, colour, and ultimate enjoyment. Using innovative filters, double-walled glass and non-drip pouring mechanisms, we make brewing easier, enjoyable, and more tasteful than ever.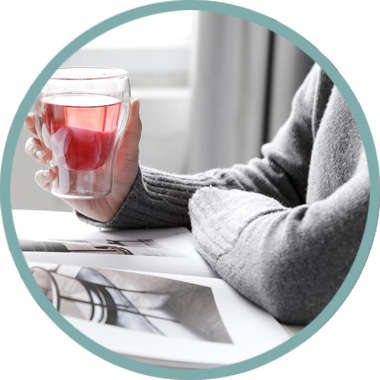 Tea drinkers have always made a statement with their lifestyle. Our collections make a statement too: Elegant. Modern, Balanced, Clever, Creative, and Functional. Simply put, VIVA's exceptional range of tea products are steeped in good taste.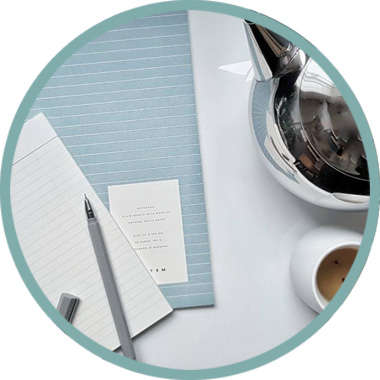 Each product is carefully hand-made by skilled artisans, and guaranteed. Using carefully selected materials, our tea-ware reaches you in beautiful condition, and stays that way for years.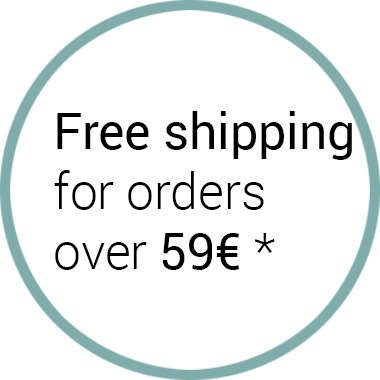 Orders typically ship 1-2 business days after purchase. Orders placed on weekends will ship out on Tuesday or Wednesday.


* Free shipping only available for selected EU countries.
Instagram #VIVAScandinavia